Fellow Misfits: The Screaming Baby Orphanage at Columbus, Ohio has lost their lease. Some say it's due to noise complaints from the neighbors - the City has decided to rezone the area so that the orphanage will be converted to a retirement home. Fortunately, the Screaming Baby Orphanage has found a new facility at Plum Island (where nobody can hear you scream) in New York. The Misfit Squadron has been hired to transport all the screaming babies from Rickenbacker International (KCLK) to La Guardia (KLGA).
This flight will be in A2A Lockheed Constellations or equivalent. The weather is predicted by NOAA as "iffy" due to recent storms and hurricanes, so this flight will be IFR. We'll fly at between 10,000 and 20,000 ft (depending upon winds aloft) to hopefully climb above the clouds. The flight is 455 miles and is estimated to take 1 hr 54 minutes from point to point. Unfortunately all the available approach procedures for KLGA are for jets and turboprops, so we'll have to develop our own approach procedure on the fly. This will undoubtedly add a few minutes to our flight time.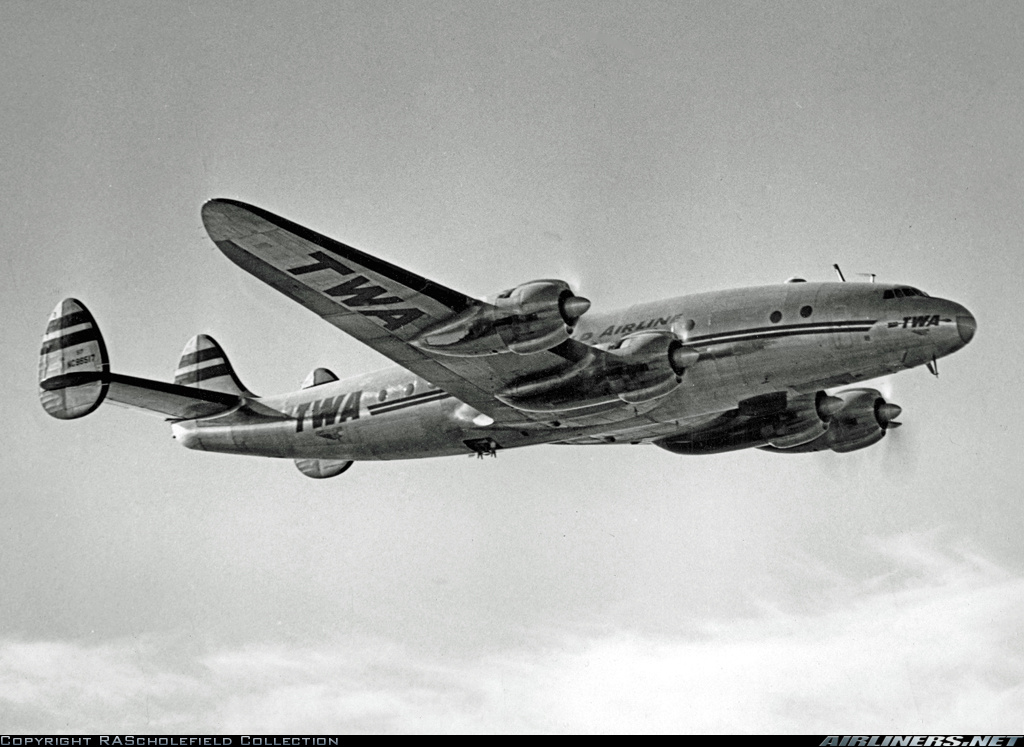 Meet at: 1830z for a 1900z departure.
Recommended aircraft: Recommended aircraft is Lockheed Connie or equivalent.
Meet on: Digital Theme Park on JoinFS.
Comms through A2A Discord channel.
Start at: Rickenbacker International (KCLK).
Local takeoff time: 1900 local, 24-Sep-2023
Active Sky Weather: Real.
Here's the flight plan on SkyVector:
https://skyvector.com/?ll=40.6257835668 ... ALS%20KLGA
I'll post the LNV flight plan on the MP Channel of Discord.
Seeya
ATB