---
A2A General
Posts: 15807
Joined: 11 Feb 2004
Location: USA
Contact:
It's hard to see it. Can you post a close up?
A2A Simulations Inc.
---
Not this one, yet close:
Think this is the inspiration of the repaint: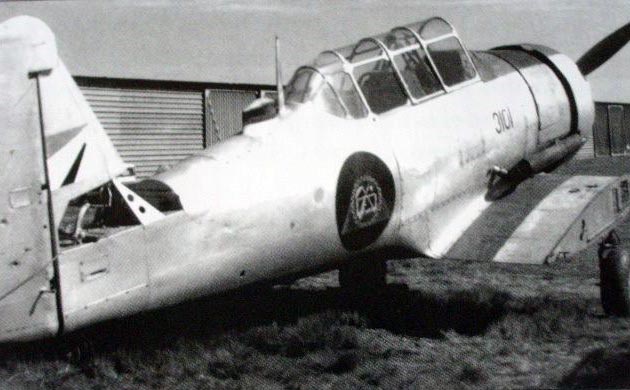 There roundel (Mozambique_air_force):
---
---
Senior Master Sergeant
Posts: 2123
Joined: 30 Nov 2010
Location: Chelmsford, Essex, UK
Don't you hate it when that happens?
---
A2A Lieutenant Colonel
Posts: 31382
Joined: 06 Nov 2004
Location: Beccles, Suffolk, UK
Contact:
ohhhh nice, will you keep it newer looking or have a crack at that worn look?
cheers,
Lewis
---
---
A2A Lieutenant Colonel
Posts: 31382
Joined: 06 Nov 2004
Location: Beccles, Suffolk, UK
Contact:
Yer, I think the markings themselves want a bit of weathering adding, I love the way the panel lines are weathering through on the old photo posted
cheers,
Lewis
---
Who is online
Users browsing this forum: No registered users and 1 guest