Some of you may remember an interior I started last year for Tailspin45 and his N7055K paint. Unfortunately, I got too busy to paint or fly
..And, Google has long since decided to stop hosting the WIP images
Anyway, I was finally able to get back on the interior and finished it up. Working with Tailspin45 and his reference from a local 6 that has a pretty worked interior, I tried to find a happy medium. Its based on reality with lots of artistic license.
It's really interesting the different levels of wear these things get.
At some point, I am planing on adding this wear to the stock green interior and a grey one. Is anyone interested in that?
Have a gander
FRONT SEAT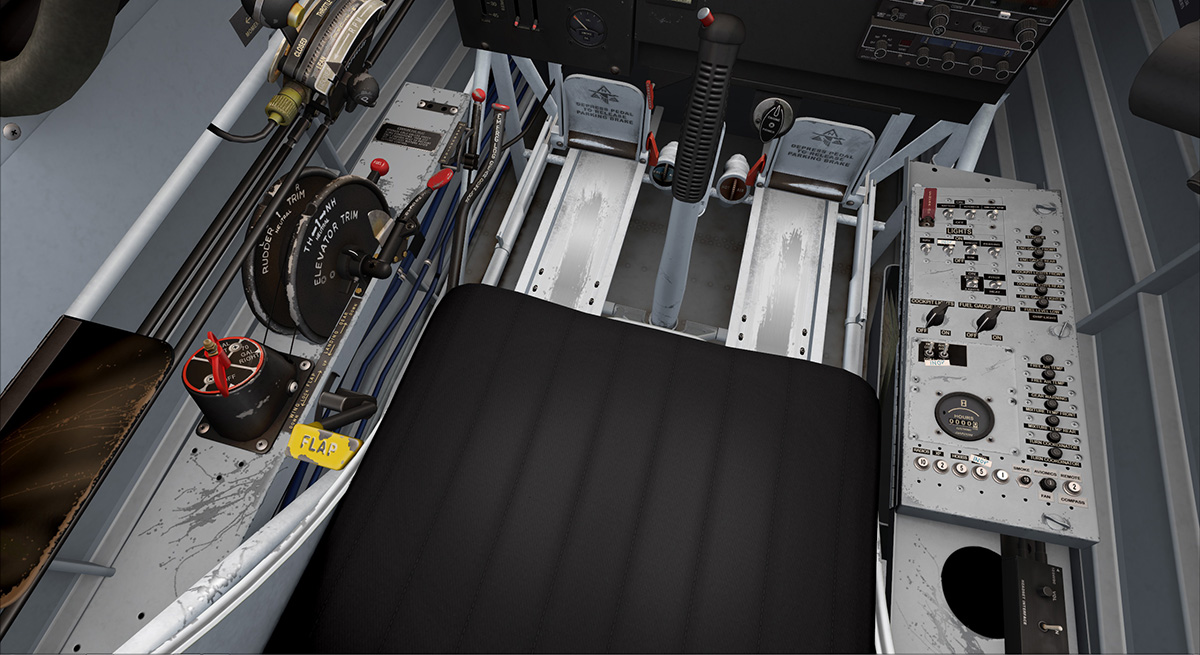 REAR SEAT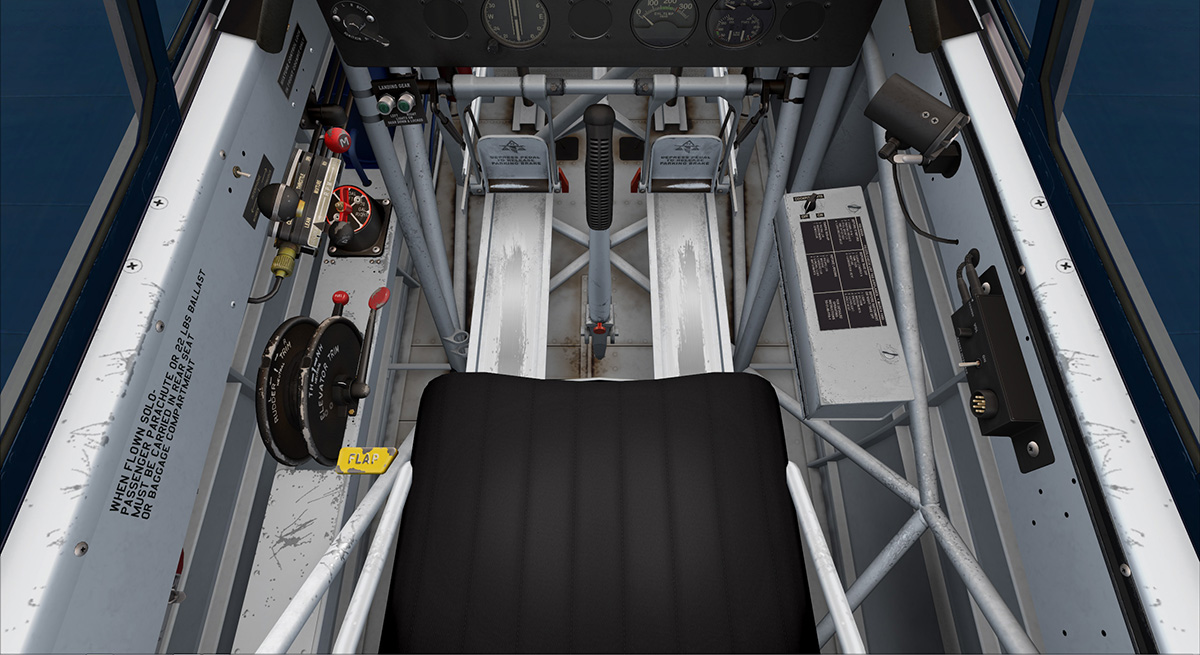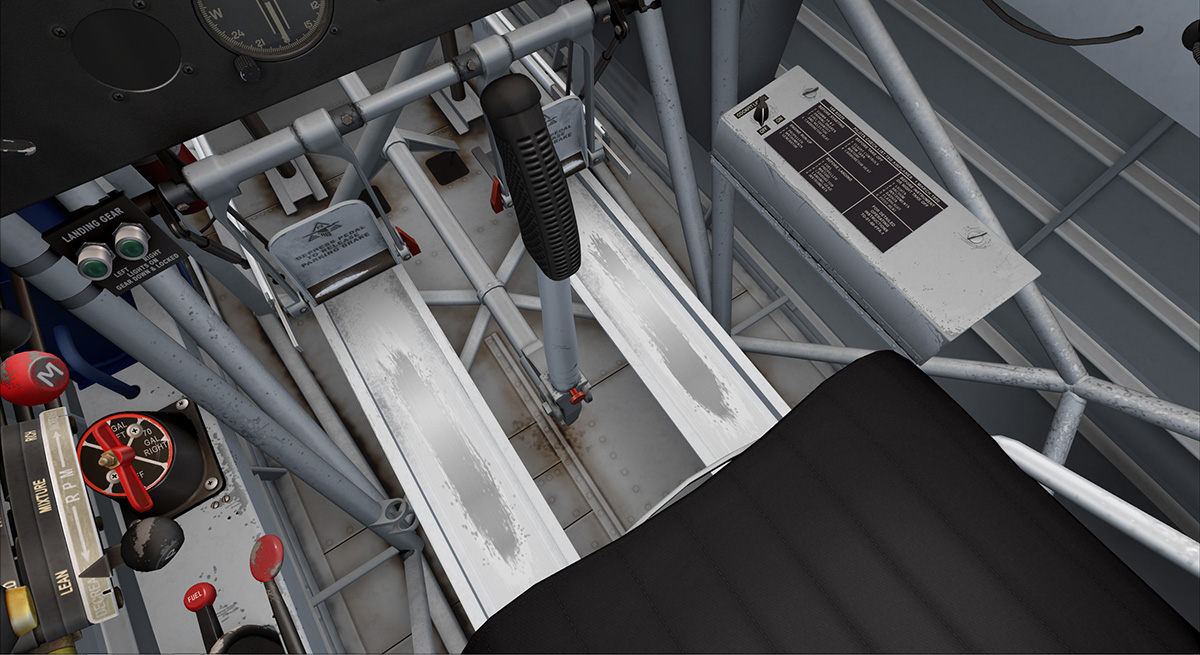 [wip link removed]
[This post was edited to make more sense
]