rhenson529 wrote:
I am curious about the crest under the pilot window though.
That's the original Beechcraft logo.
There are several variations - this one...
And this color version without the text...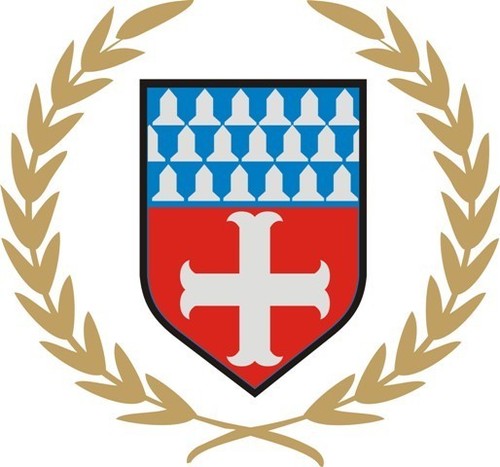 If you search on "Beechcraft crest logo," you'll find other examples.
I'm not sure what dates it was in use - trying to track that down. They seem to have gone over to type treatments pretty early. In this particular Bonanza, I'd bet it was something the owner added to give it a retro look.
Maybe Scott or others can confirm or deny.
_________________
"Ah, Paula, they are firing at me!"
-- Saint-Exupery