---
---
---
---
Joachim wrote:Thanks Don but I have as noted above the WoP 190's but thems longnose Dora's not radials.
Actually the link takes me to the 190A-F which are radial driven birds.
You're welcome to try the following link though ...
http://www.shockwaveproductions.com/store/
Snuffy
---
---
Airman First Class
Posts: 65
Joined: 02 Dec 2005
Location: Uxbridge, UK
---
---
Hey Guys
I found these pictures of the different engines used in the FW 190A, FW 190D, and Ta 152.
The FW 190A primarily used the BMW 801 D-2 Radial Engine
The FW 190D primarily used the Junkers Jumo 213 Inline Engine
The Ta 152 primarily used the Daimler-Benz 603 Inline Engine
FW 190A Butcher Bird - BMW 801 D-2 Engine: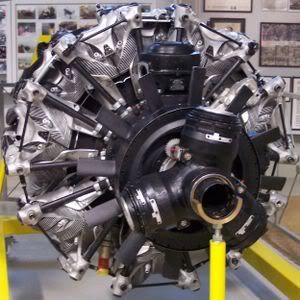 FW 190D Long Nose - Junkers Jumo 213 Inline Engine: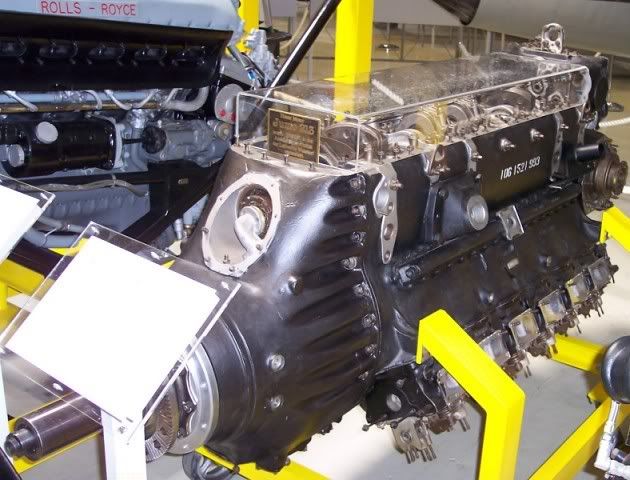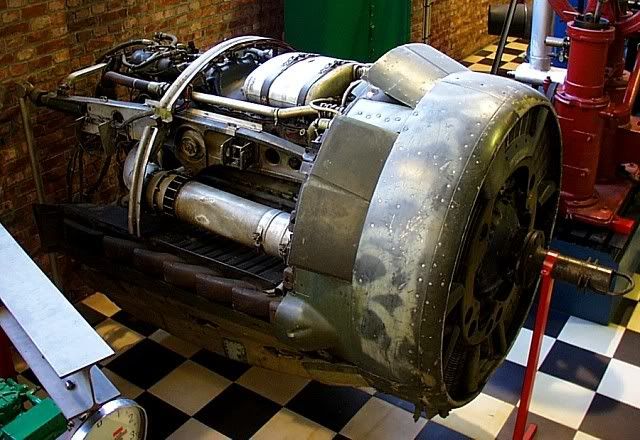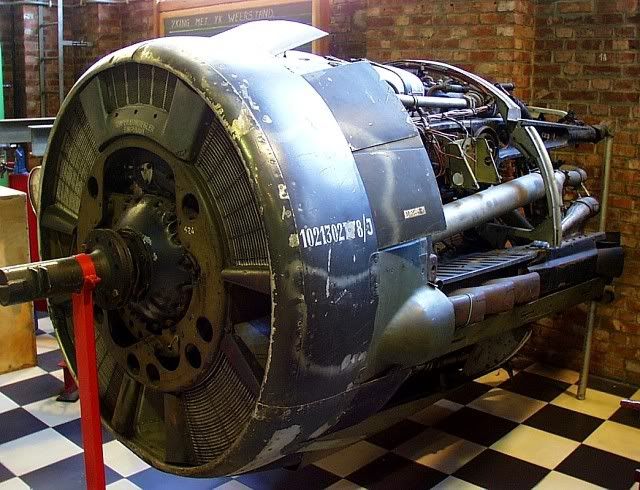 Ta 152 - Daimler-Benz 603 Inline Engine: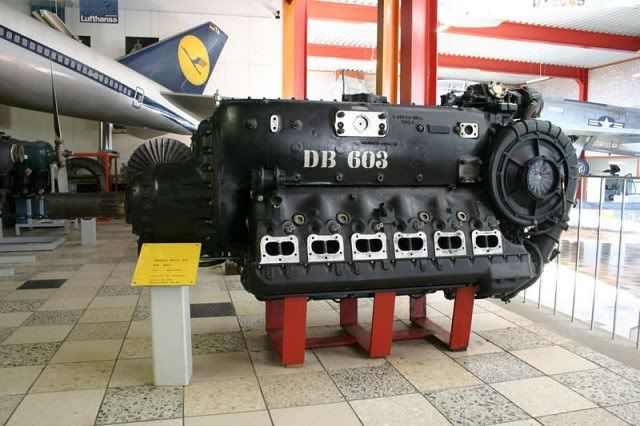 I hope you enjoy these pics!
Keep the shinny side up and the dirty side down!
Ret SMSgt Cliff Lord - C-130 Flight Engineer
---
A2A General
Posts: 15741
Joined: 11 Feb 2004
Location: USA
Contact:
Yes, great shots.

Scott.
A2A Simulations Inc.
---
Who is online
Users browsing this forum: No registered users and 1 guest