Hi,
My old time favourite paint on a Dutch T-6 Harvard, is the PH-TBR of the Dutch Airforce Historic Flight.
This year they exist 50 years: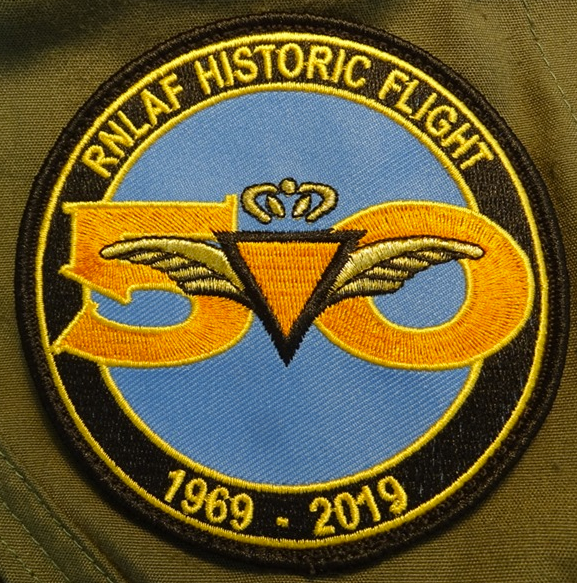 I've updated my repaint of the PH-TBR. The stencils and decals are now 99% accurate to the real one, if you miss one please give a call
Some shots of the outside, note the male-pilot got some badges.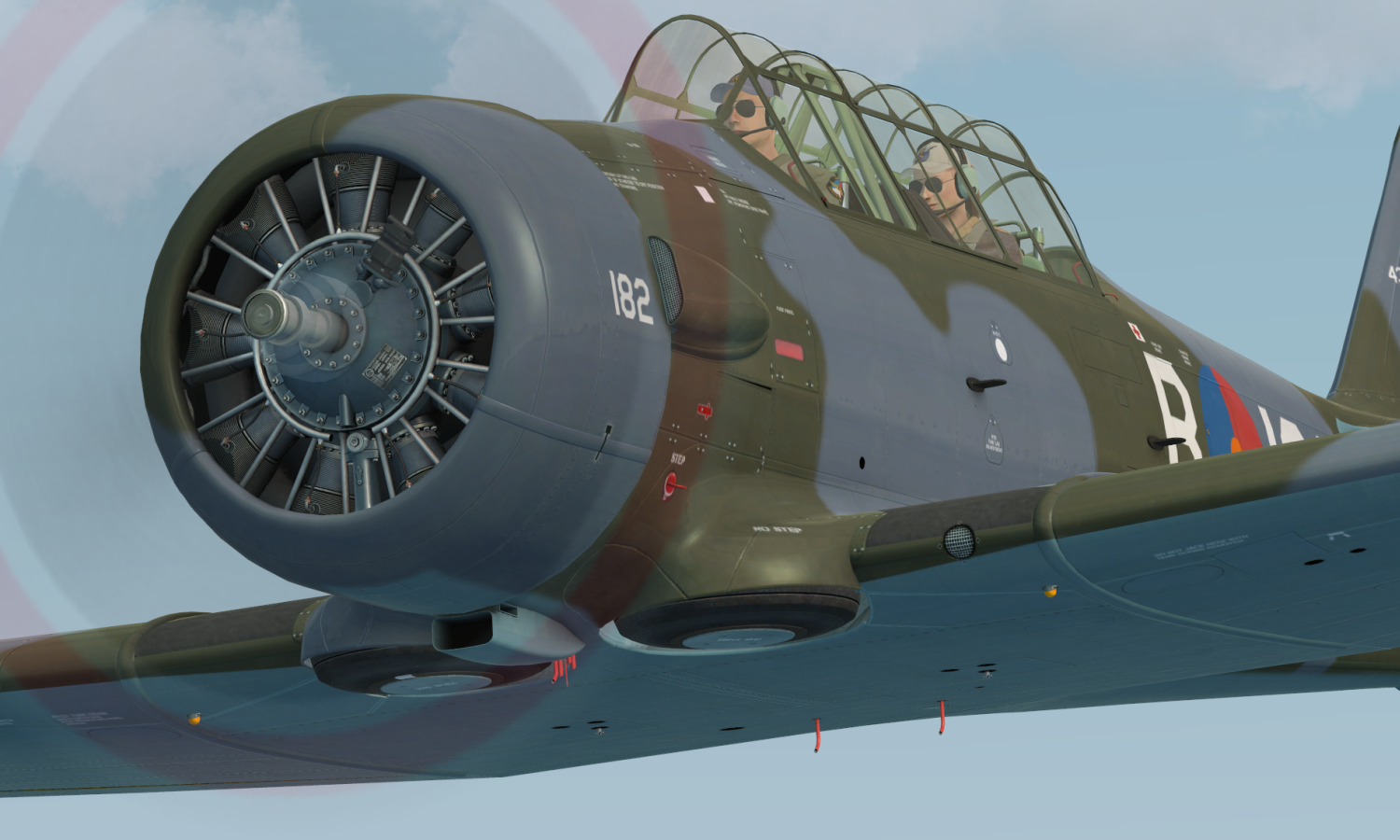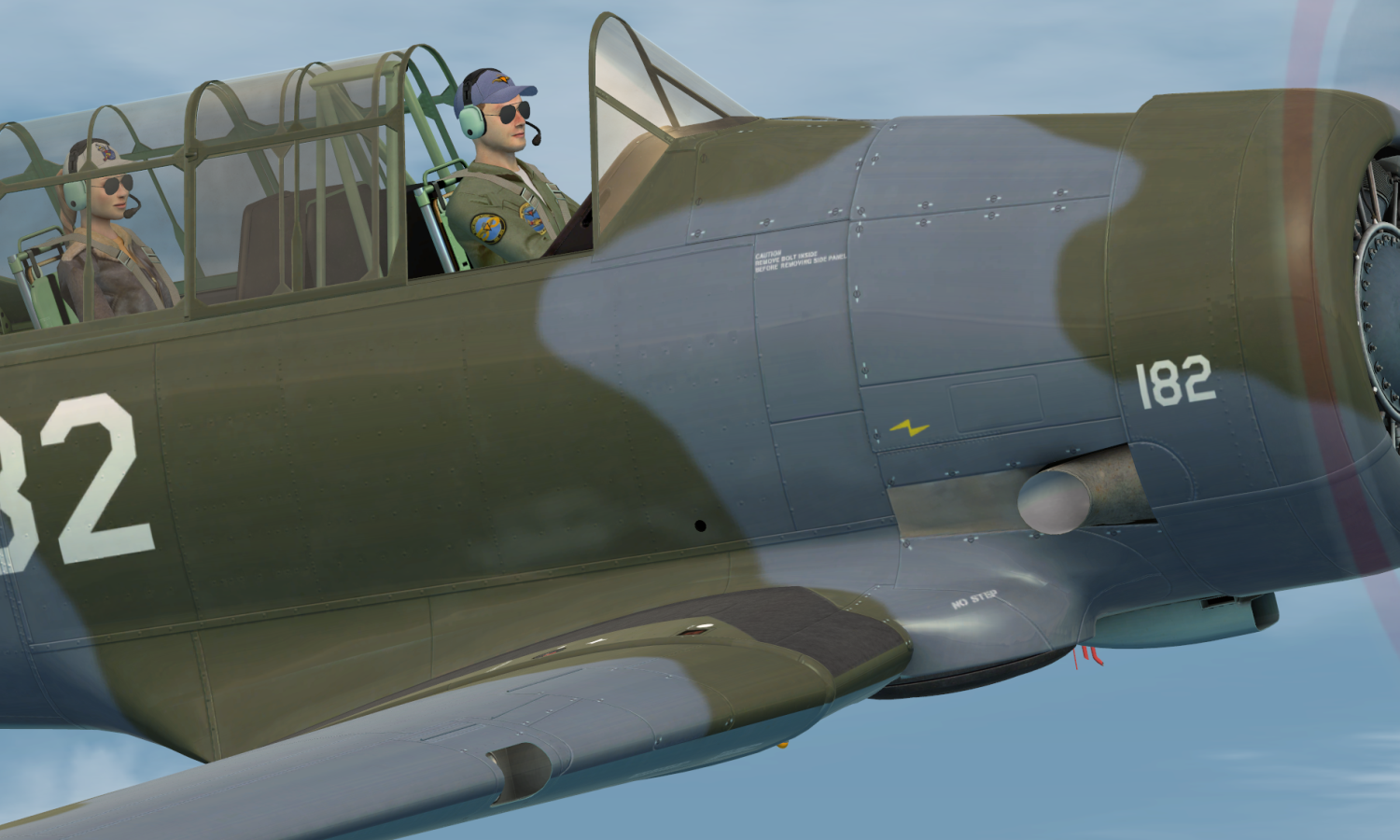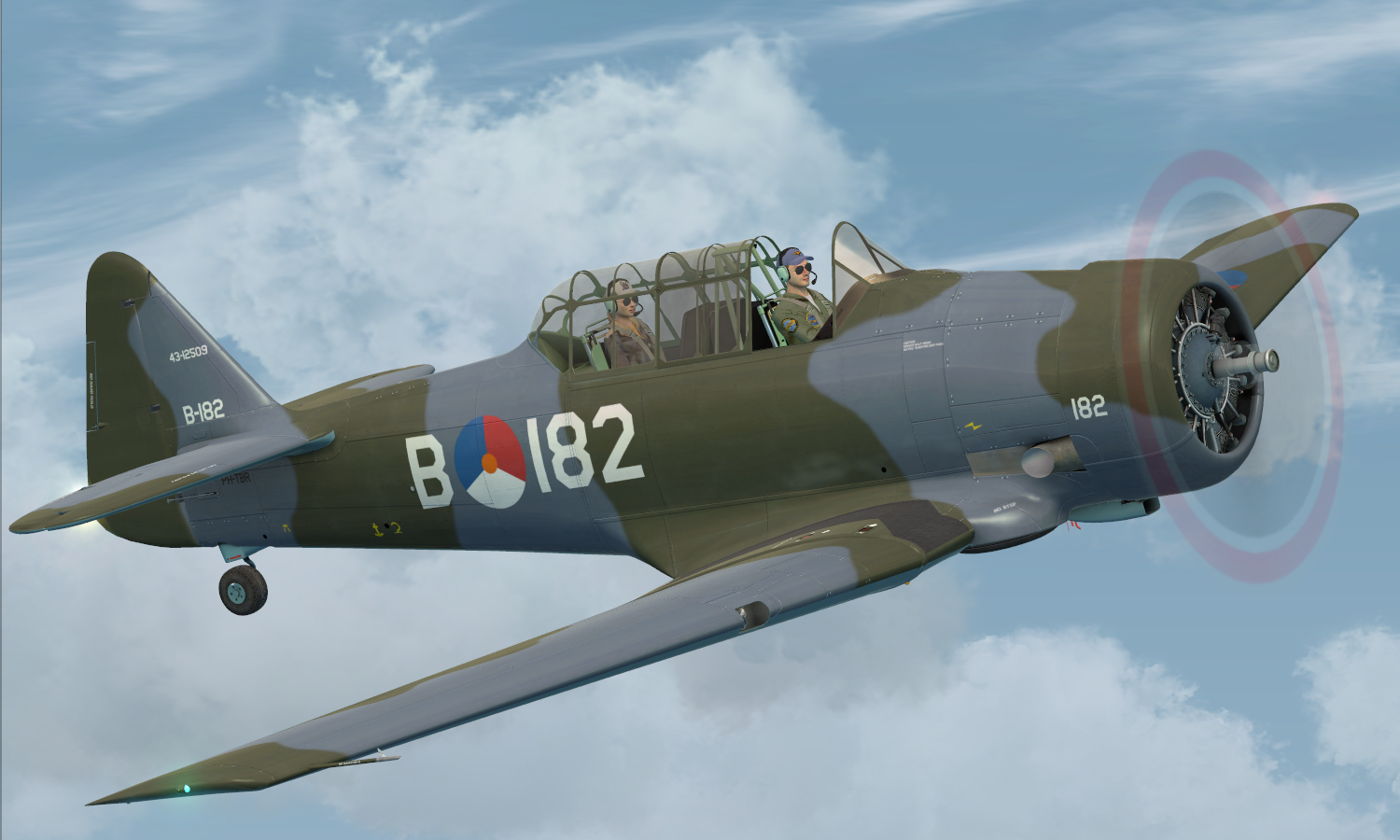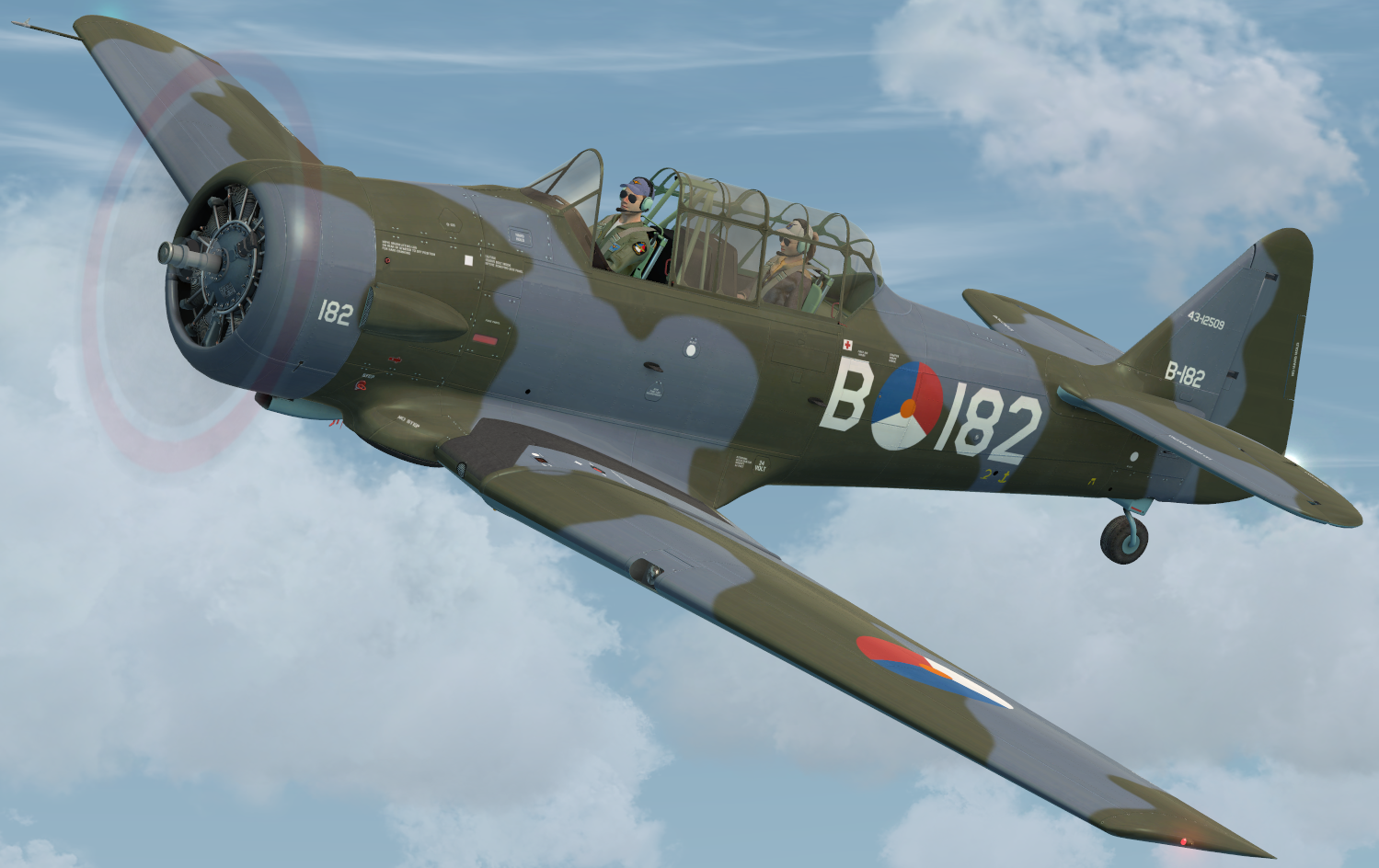 The inside is also repainted to get as close as possible to the real bird.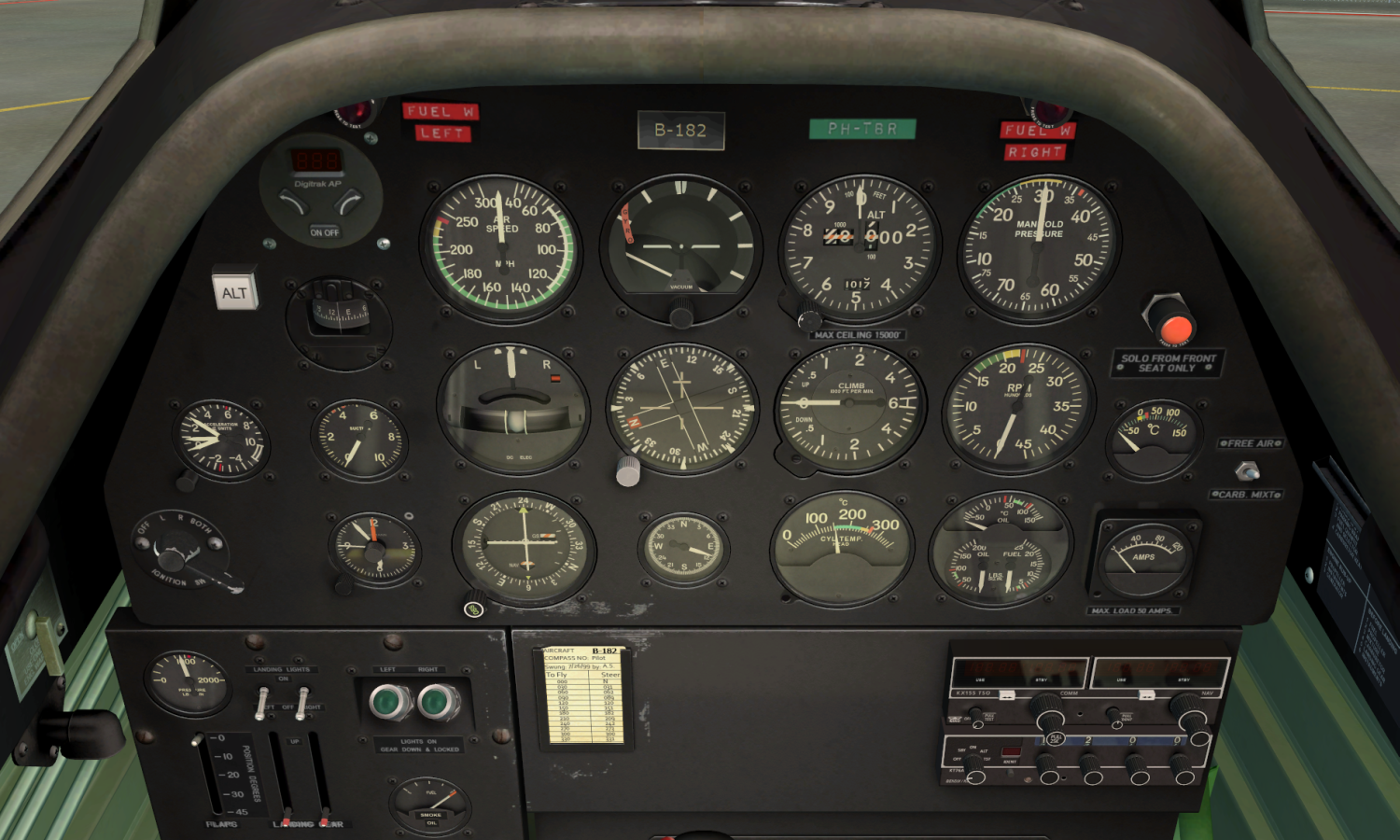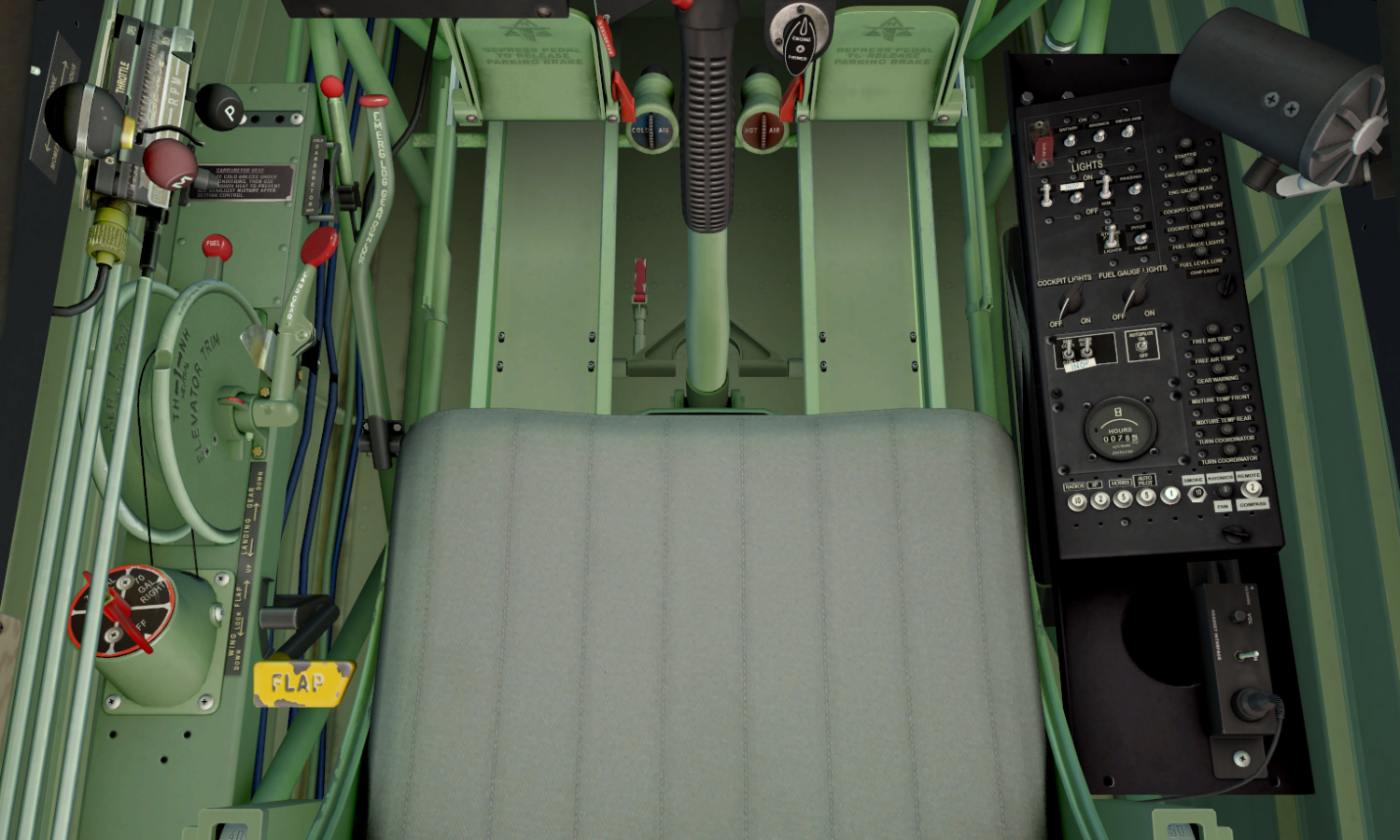 Coming soon.
Regards,
Marcel