Hi guys,
I thought I might start a repaint request thread here for the T-6 since requesting them is as far as my talent goes with repaints
Here's one I really like: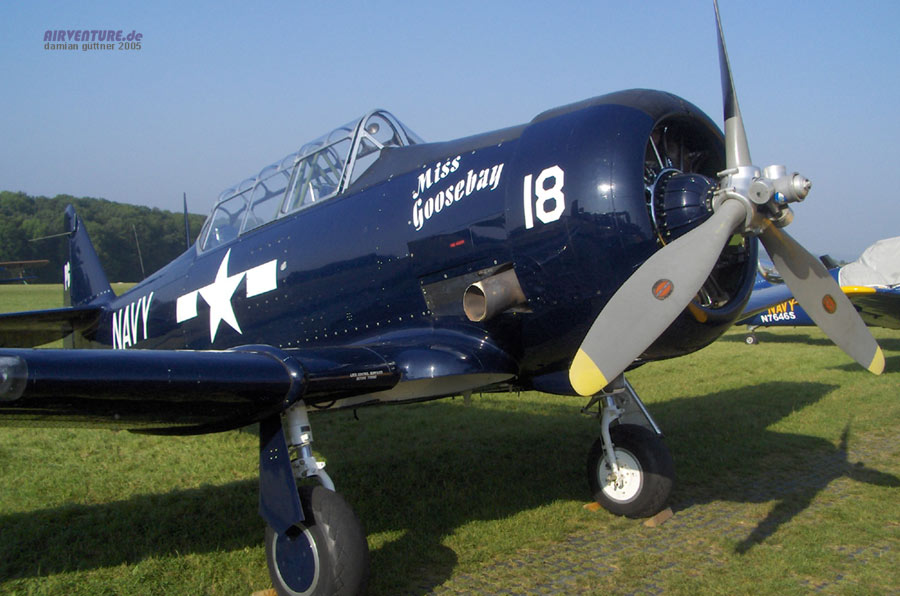 Check out the website of "Miss Goosebay" here for some more information:
http://www.missgoosebay.de/index.html
The website is in german but it contains more images of the beautiful paintjob!
I'm sure we'll see some really nice repaints for the "Six". Thanks to all the talented repainters out there in advance!
Happy flying everyone!