Soon the be released on avsim, includes repainted pilots.
Picture of the real one: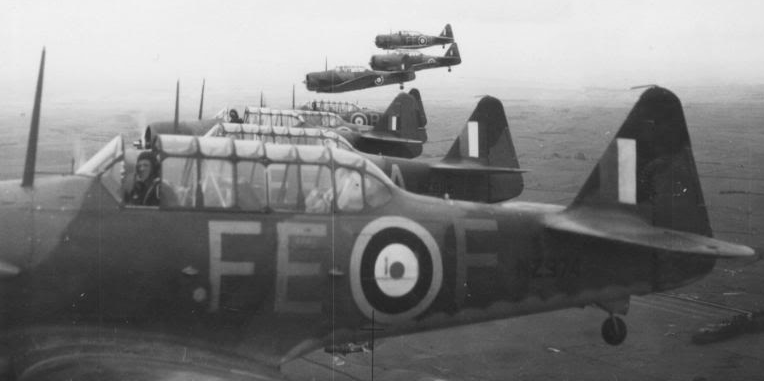 NZ974 76-3831 Mk II Previously AJ861.
From British Purchasing Mission contracts. Shipped to New Zealand on "Hauraki" in December 1941 and assembled at Hobsonville.
BOC 05 January 1942. Declared surplus on SR416/58 and sold by GSB tender number 7078 to Bennett Aviation Ltd., Te Kuiti for two hundred pounds.
Price included Pratt and Whitney R1340=ANI engine serial number 9005.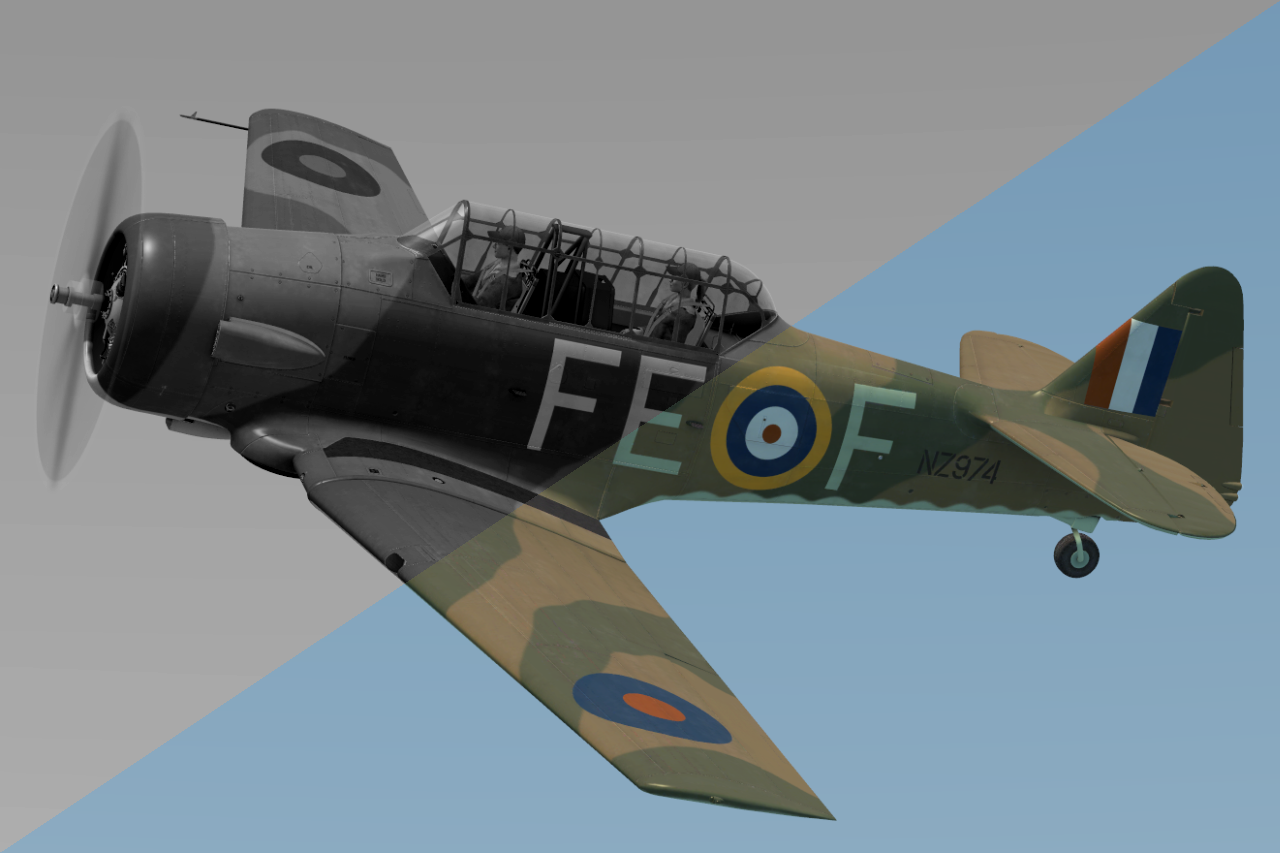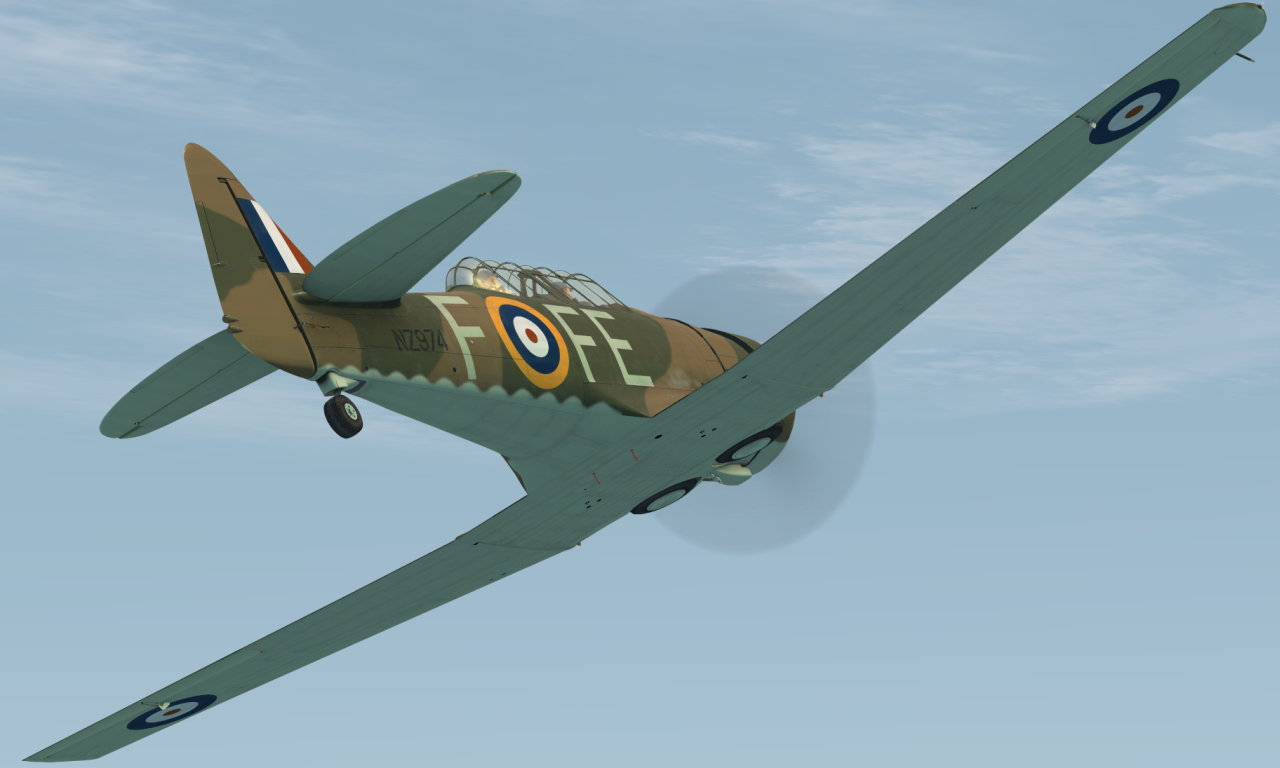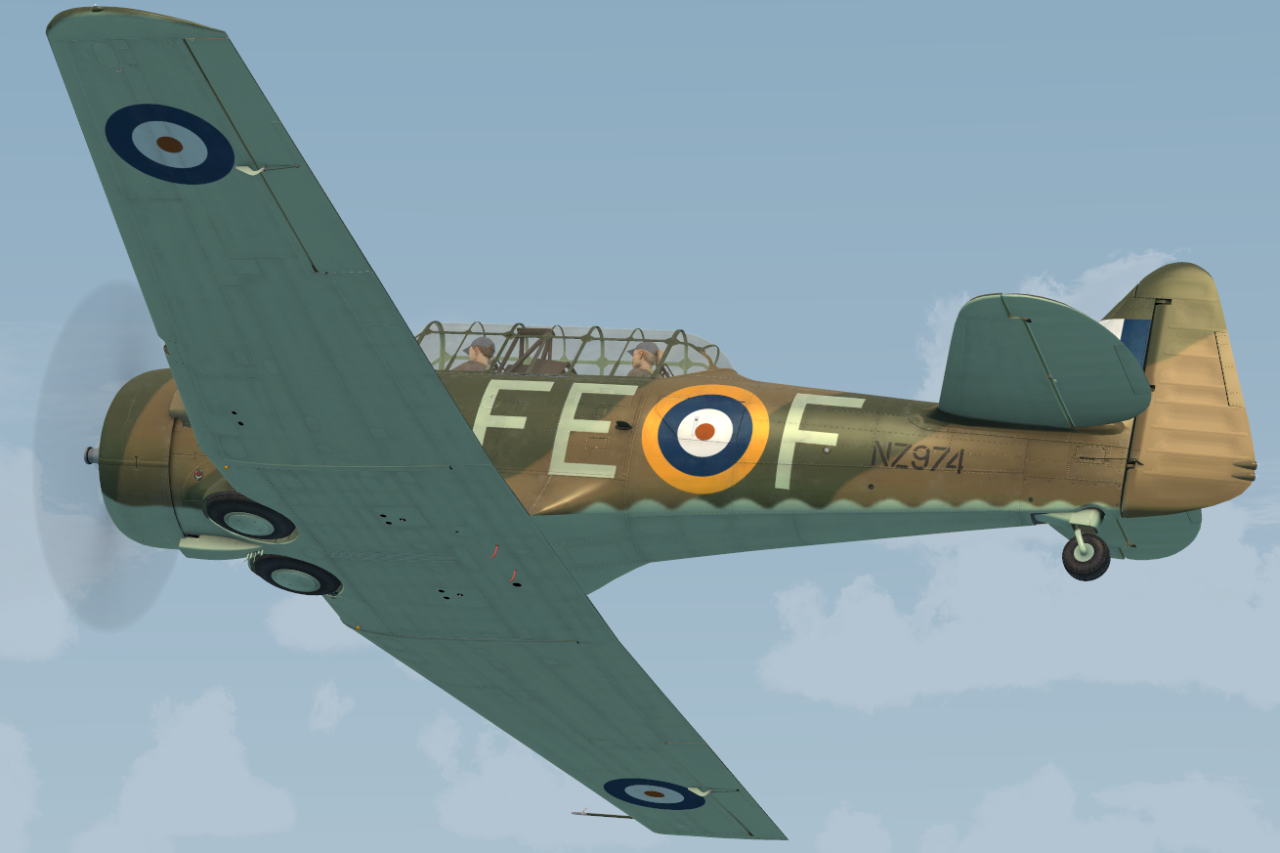 Regards,
Marcel