My take of the 182 painted in RAF late WWII colors.
I call this one the "Warszawski Wojownik " ("Warsaw Warrior").
The the knight on horseback is in honor of my uncle who was a trooper in a cavalry brigade in the Polish army during WWII and gave his life in defense of his country.
My father, who vary rarely spoke of his own time as a soldier and as a POW , did occasionally lovingly recall his brother and called him the, Warrior of Warsaw. Hence the artwork.
I owe a shout-out to, maloney, who posted some pics of his interiors which in turn inspired me to re-do mine. I really liked the look of the Owner's Handbook in his interiors and decided to take it a bit further by adding a fold to the cover and a curl to the next page. I also added some items to the glove-box, and what the heck, I added an Ipad behind the map.
Enjoy.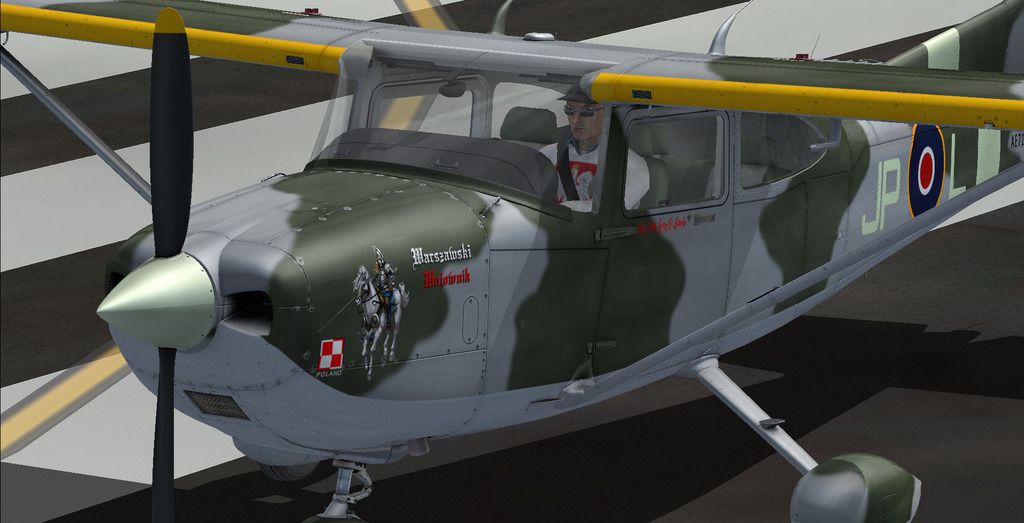 The in flight pics below show the incorrect name. The zip file contains the correction.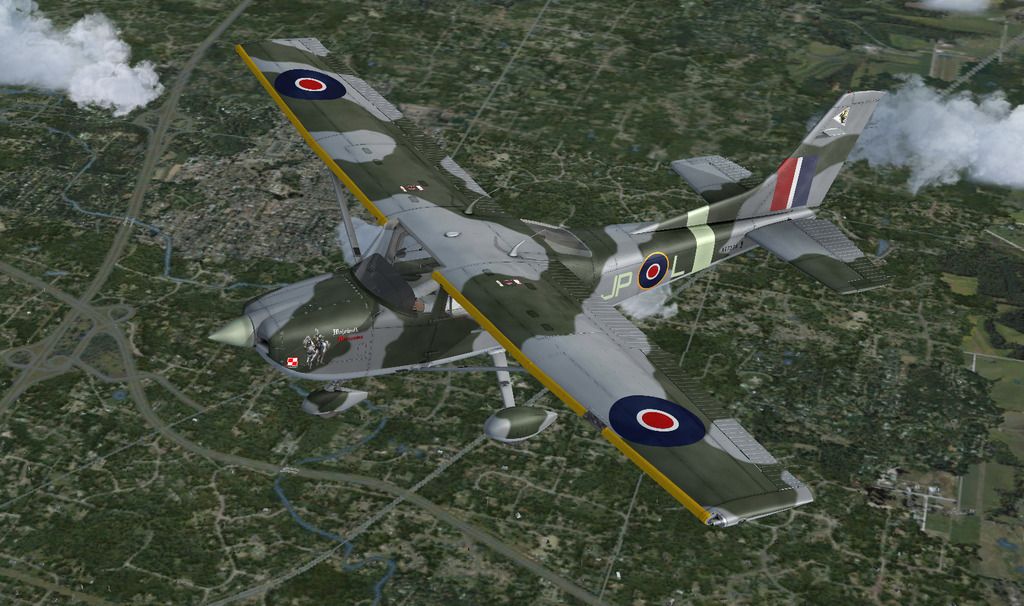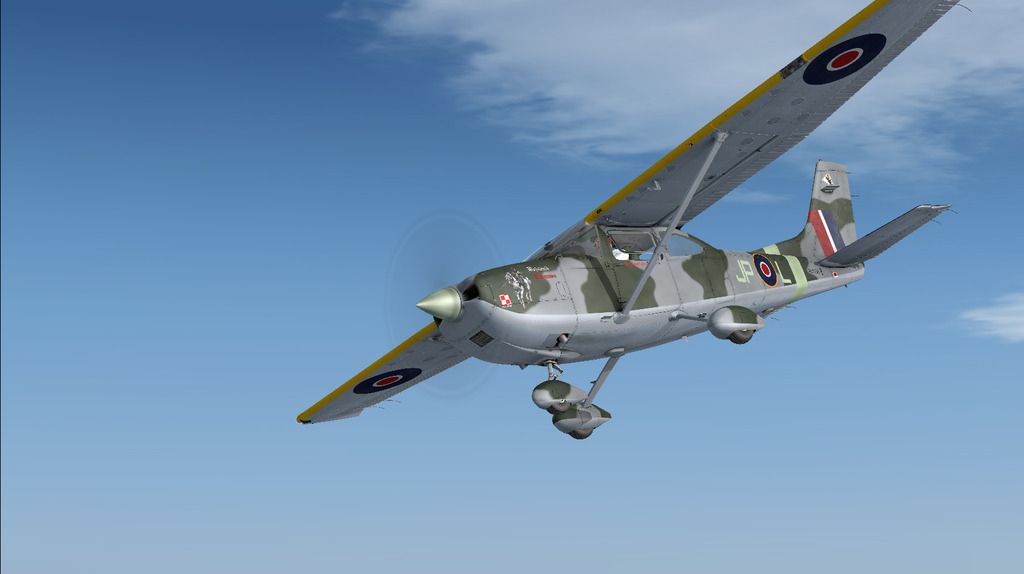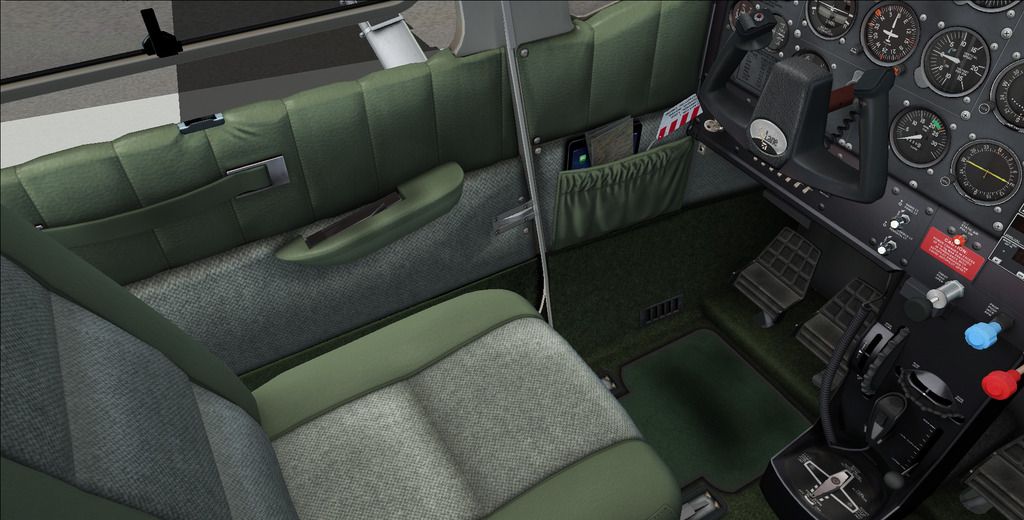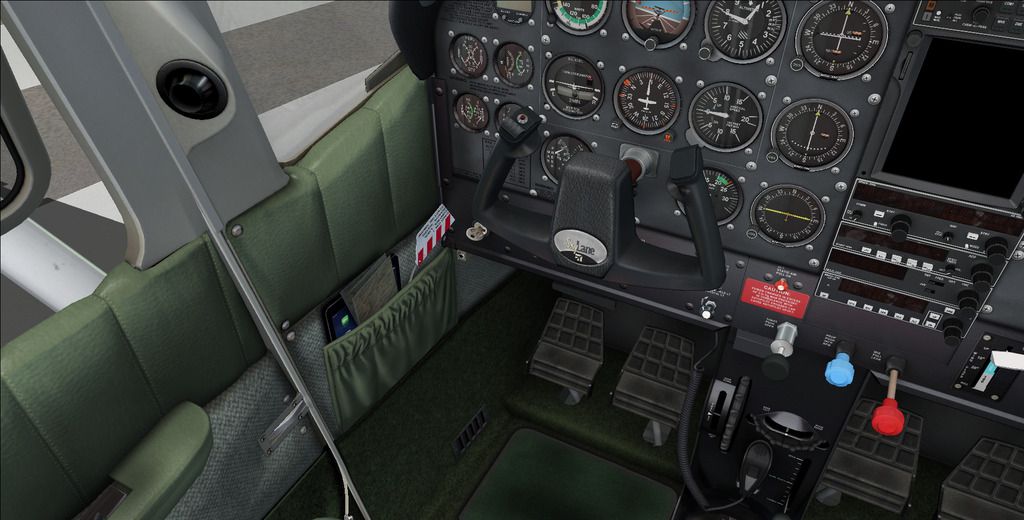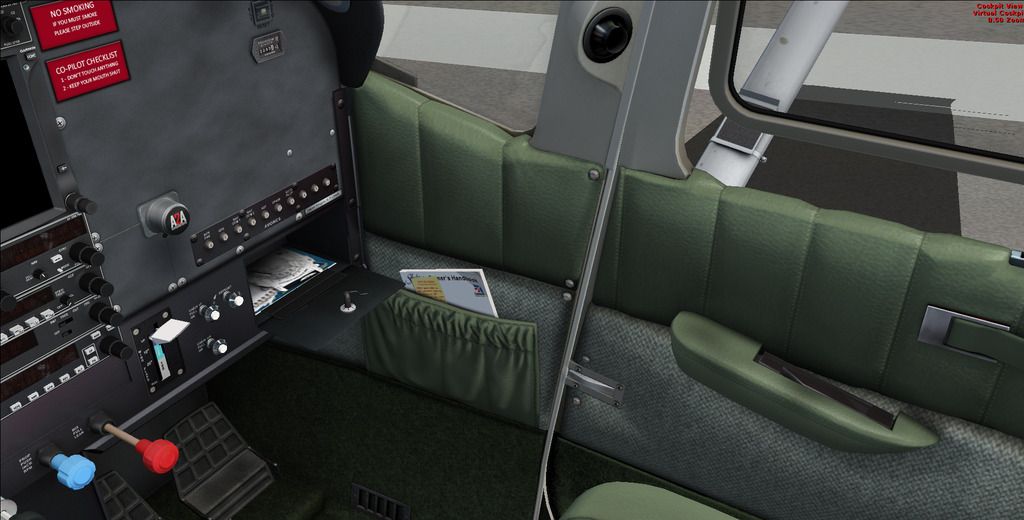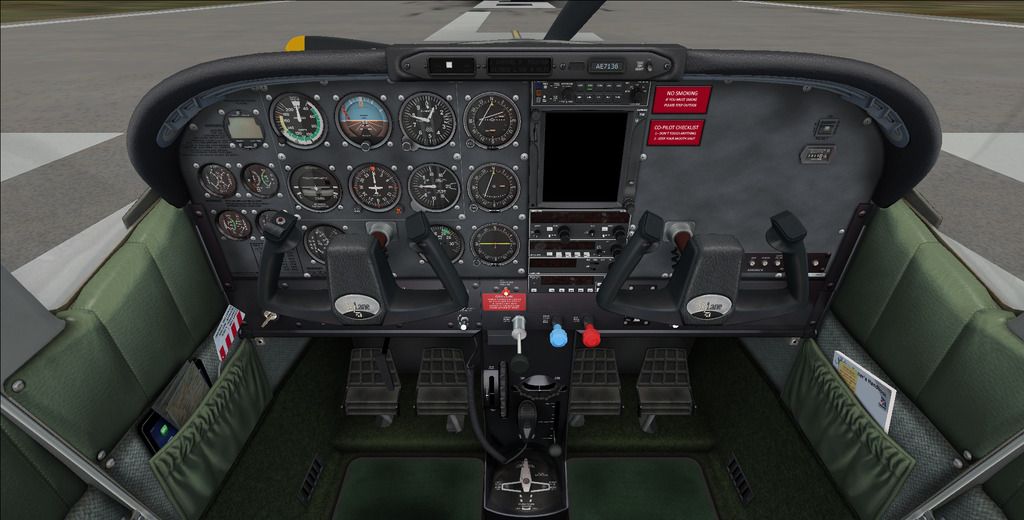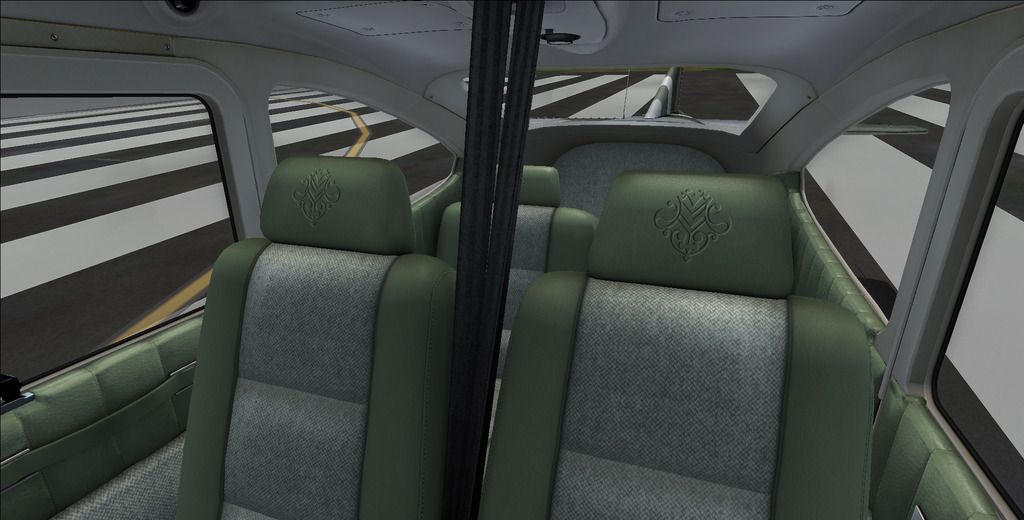 Anyone interested can download the zip file from the link below:
https://www.dropbox.com/s/1bvd32nd9didmhe/RAF_C182T.zip?dl=0
George
_________________
"DON'T THINK! Don't just glance! LOOK! Search for the bastards!"