I figured while we wait we could start posting repaints we would like to see.
G-ATYS was involved in a long distance charity flight from London to Sydney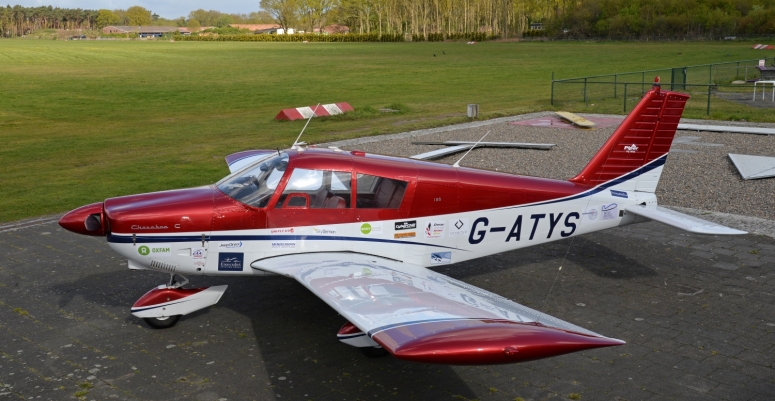 https://www.facebook.com/CherokeeChallengeFlight
Not exactly a 180C, but I am sure it could be adapted, it is a beautiful paint scheme. BOAC edition Cherokee.
Cherokee from James Bond's 'Goldfinger'. Any chance we can get Heidi in the proper flying outfit?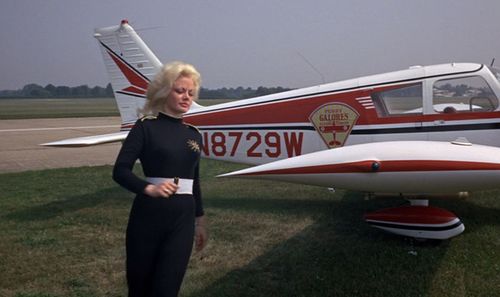 Another beautiful scheme.
Florida Institute of Technology Piper Cadets. Got a couple of hours in my logbook from these.
_________________
"The knack of flying is learning how to throw yourself at the ground and miss." - Douglas Adams