---
---
I liked this study of a Messerschmitt 110 from LG1, taken from my most recent SimHQ mission report from my current RAF campaign. BoB2's skins are still of a very high order, authentic, detailed and nicely weathered, reminiscent of the best produced for that other classic sim, Il-2 '46.
---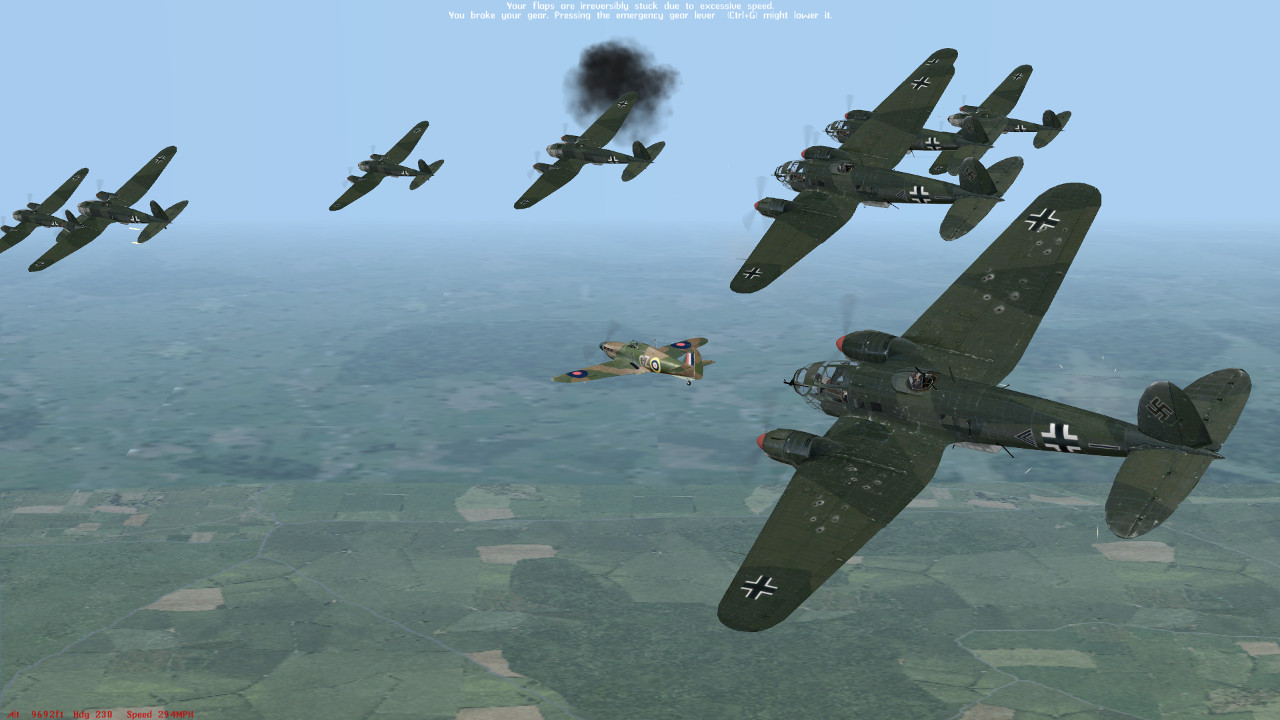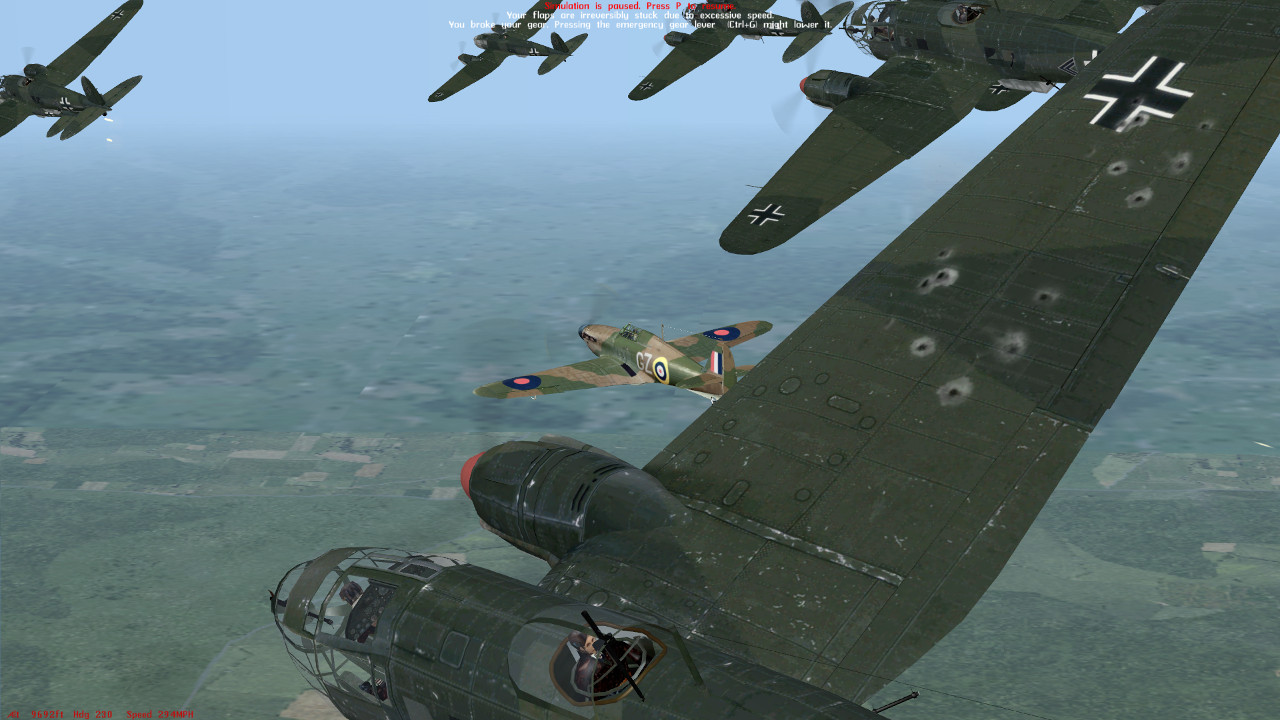 ---
---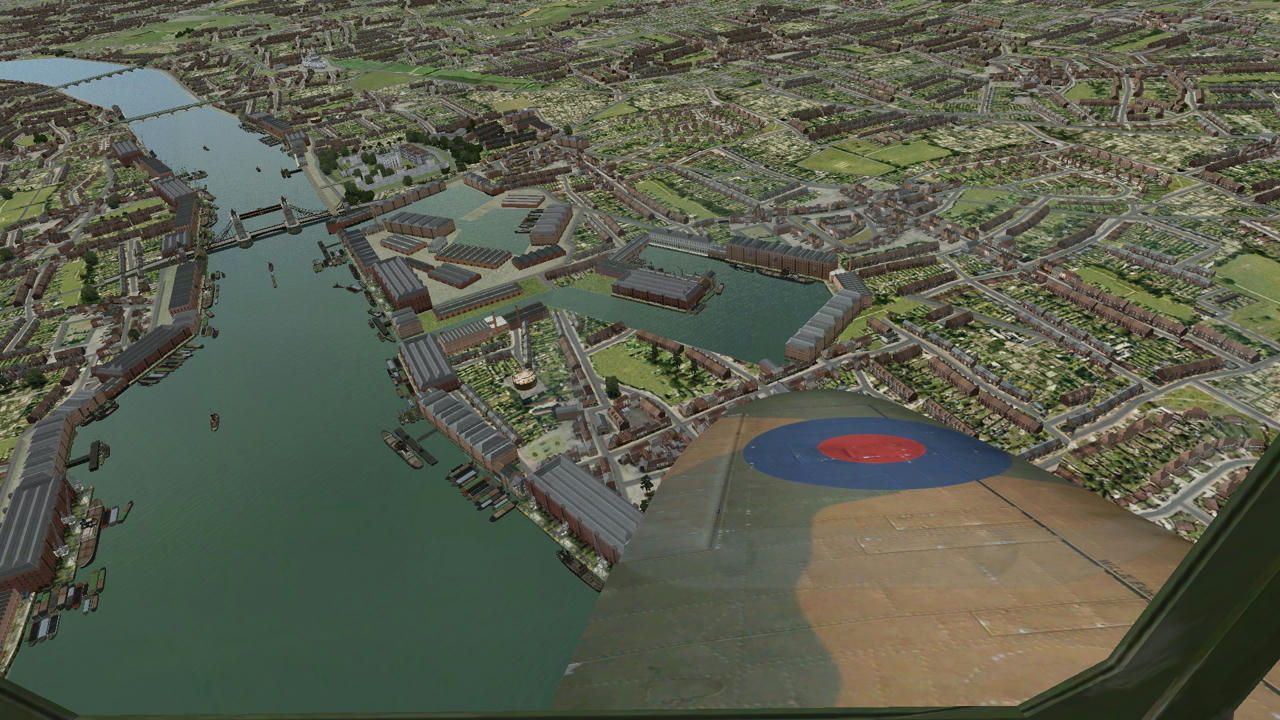 ---
Beautifull !!!
Good work Boreas ! I love it !
---
A clod terrain mod I'm working on.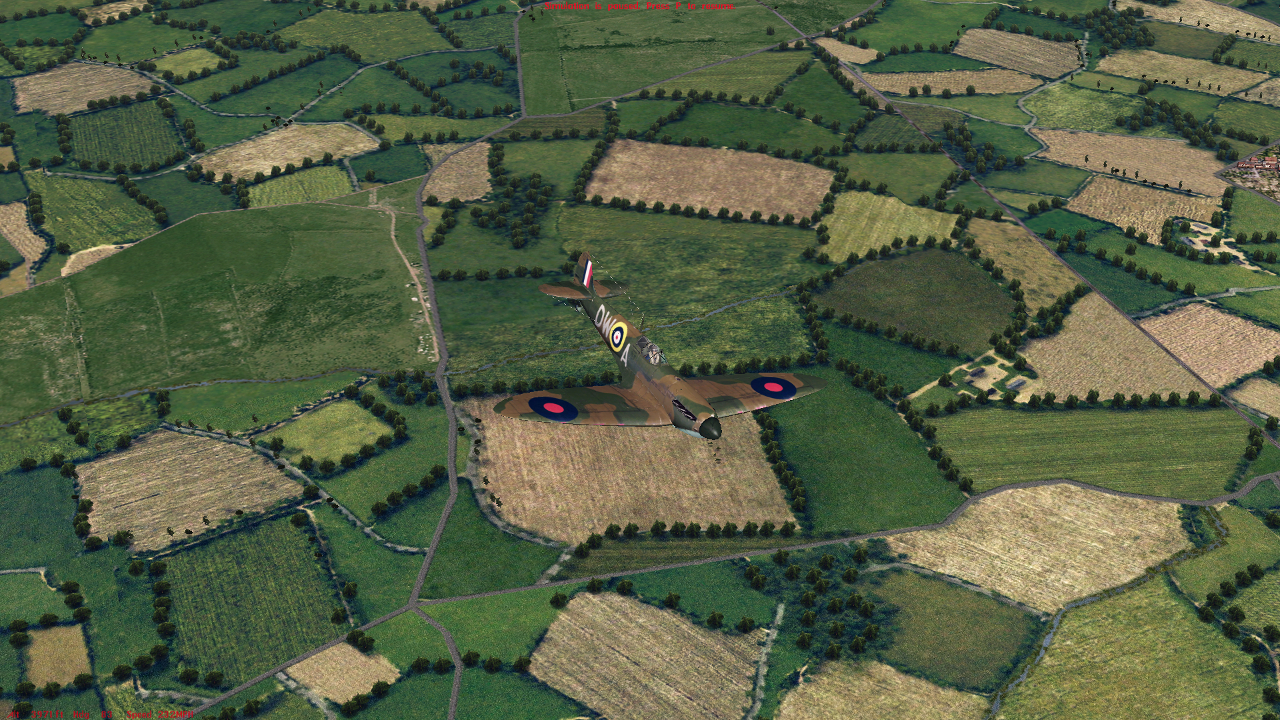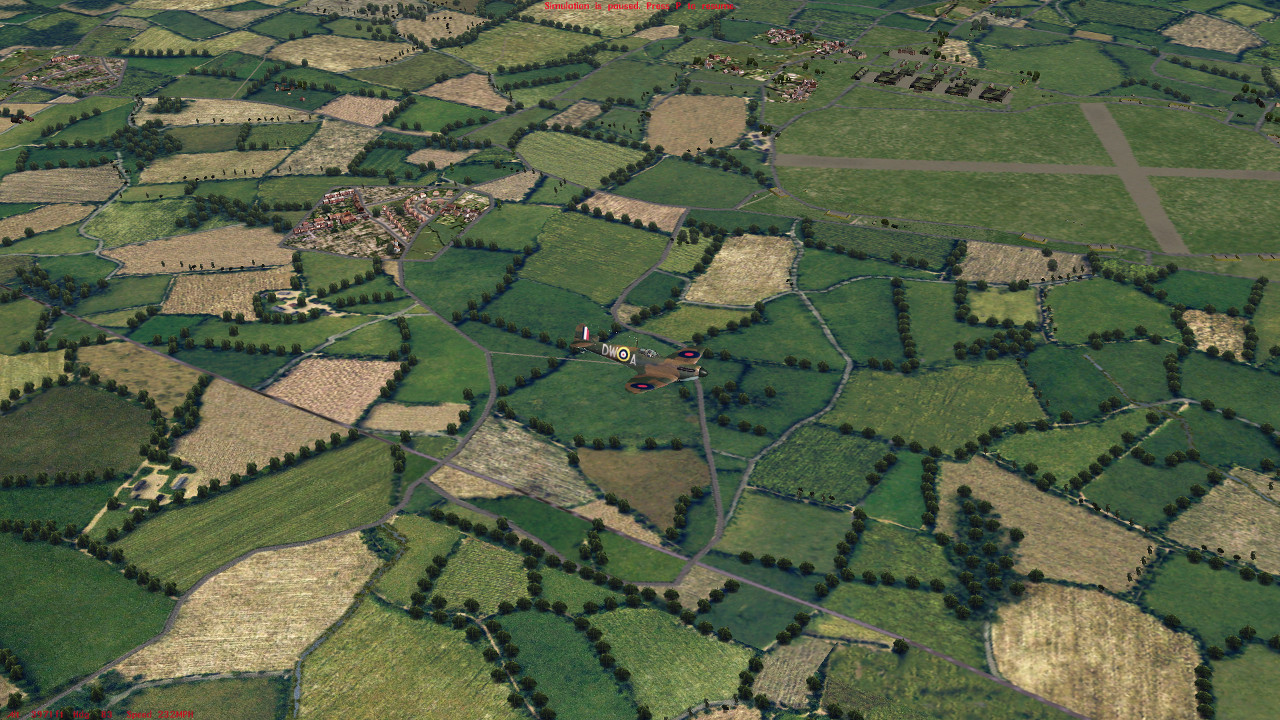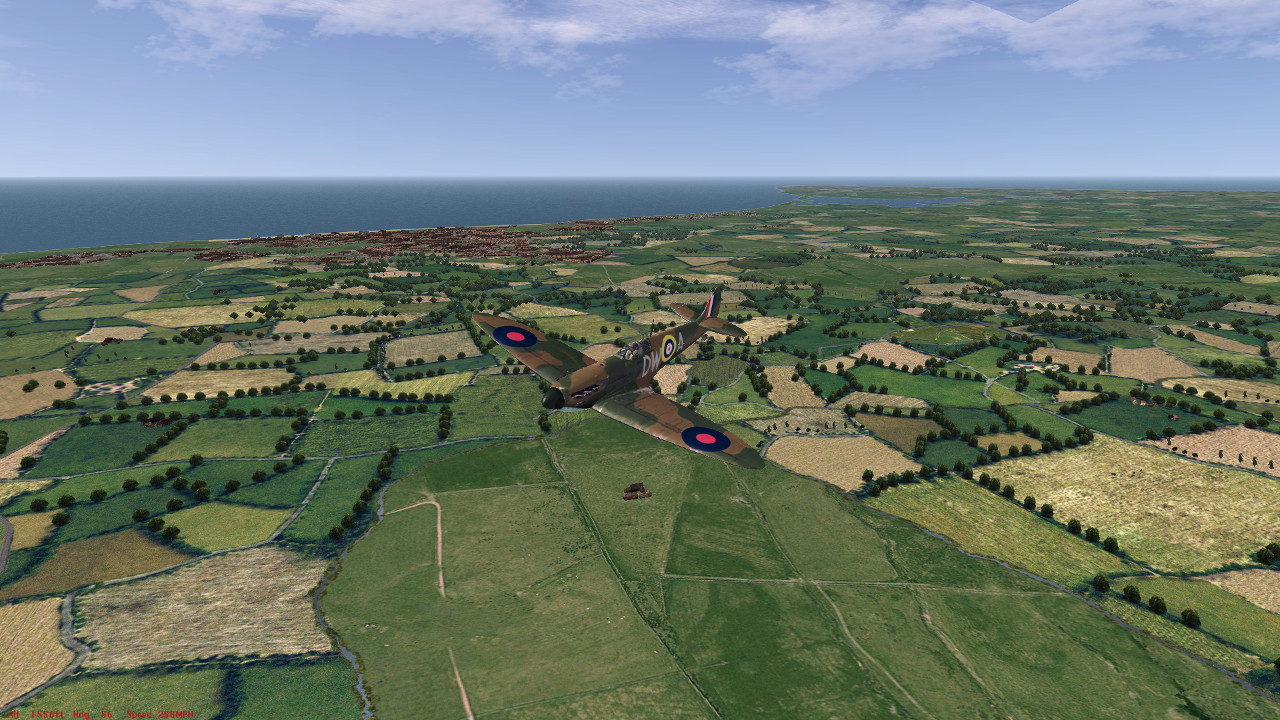 ---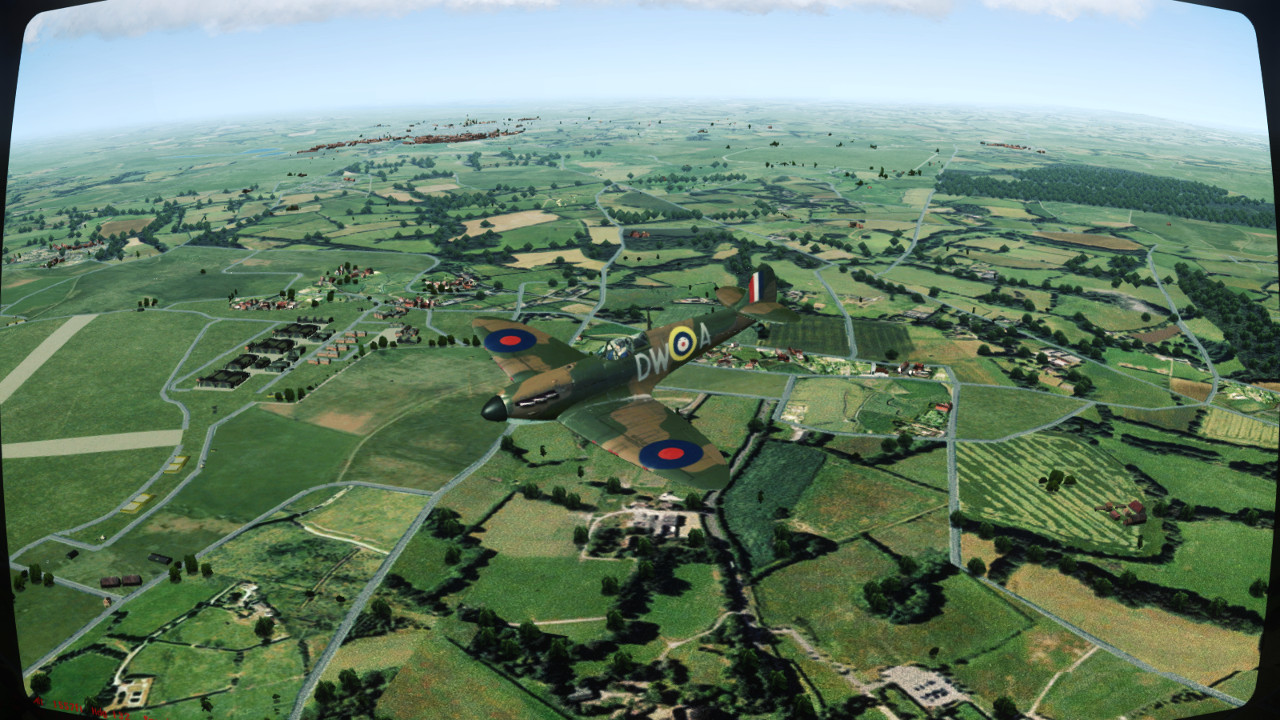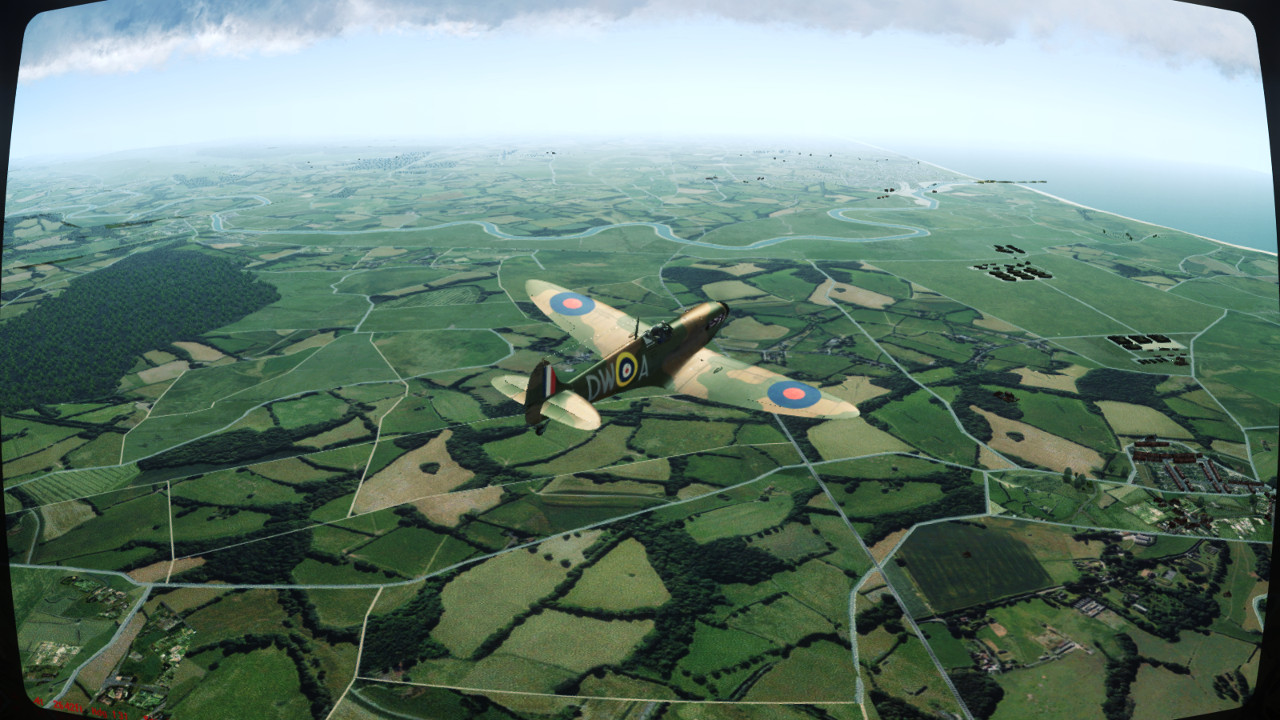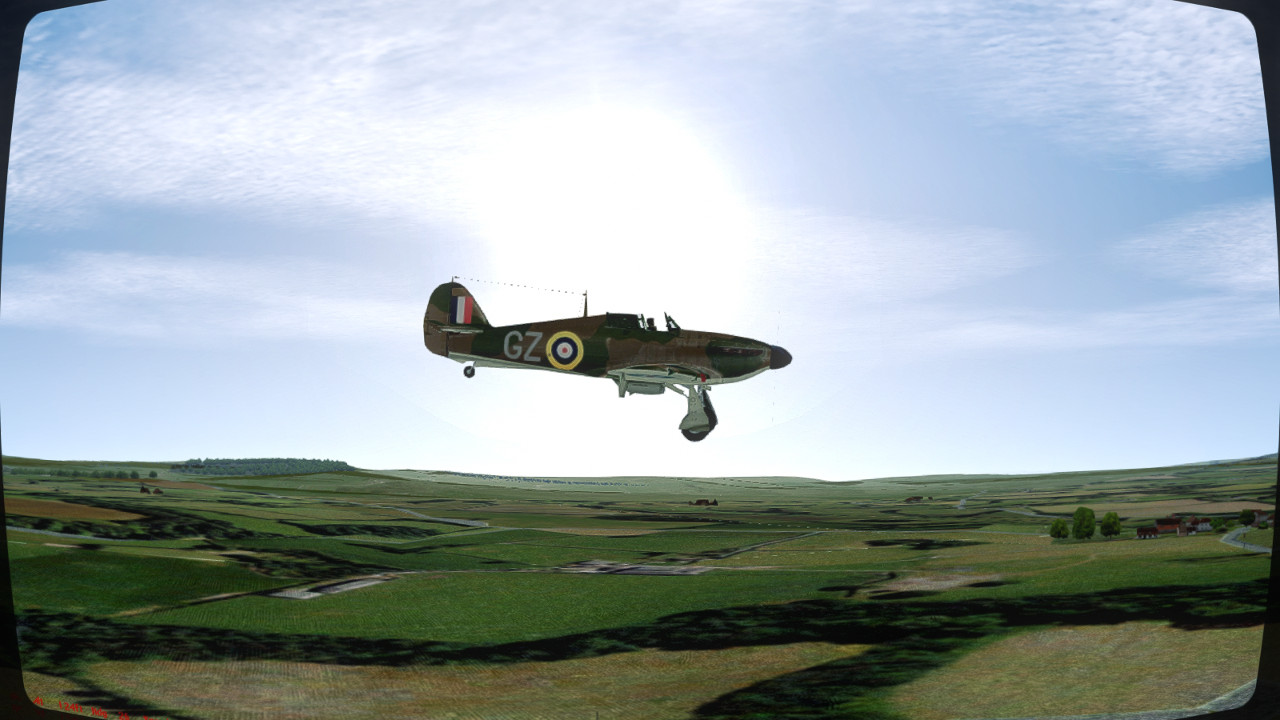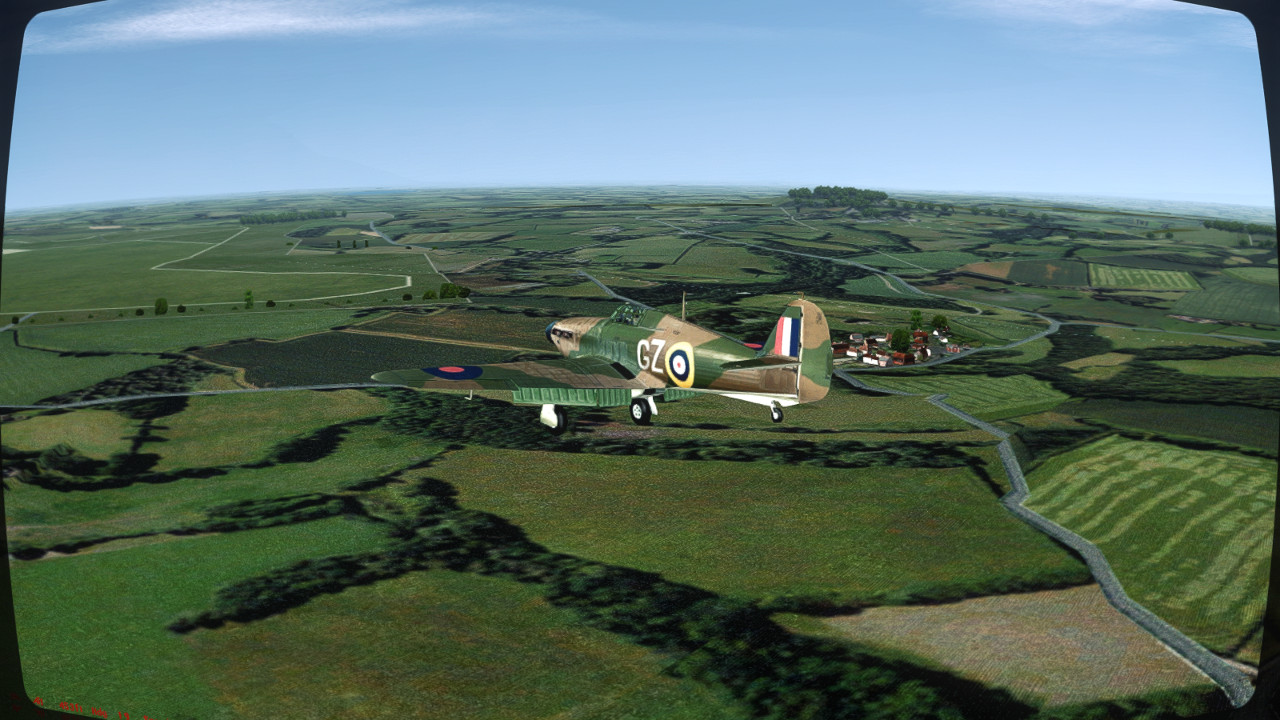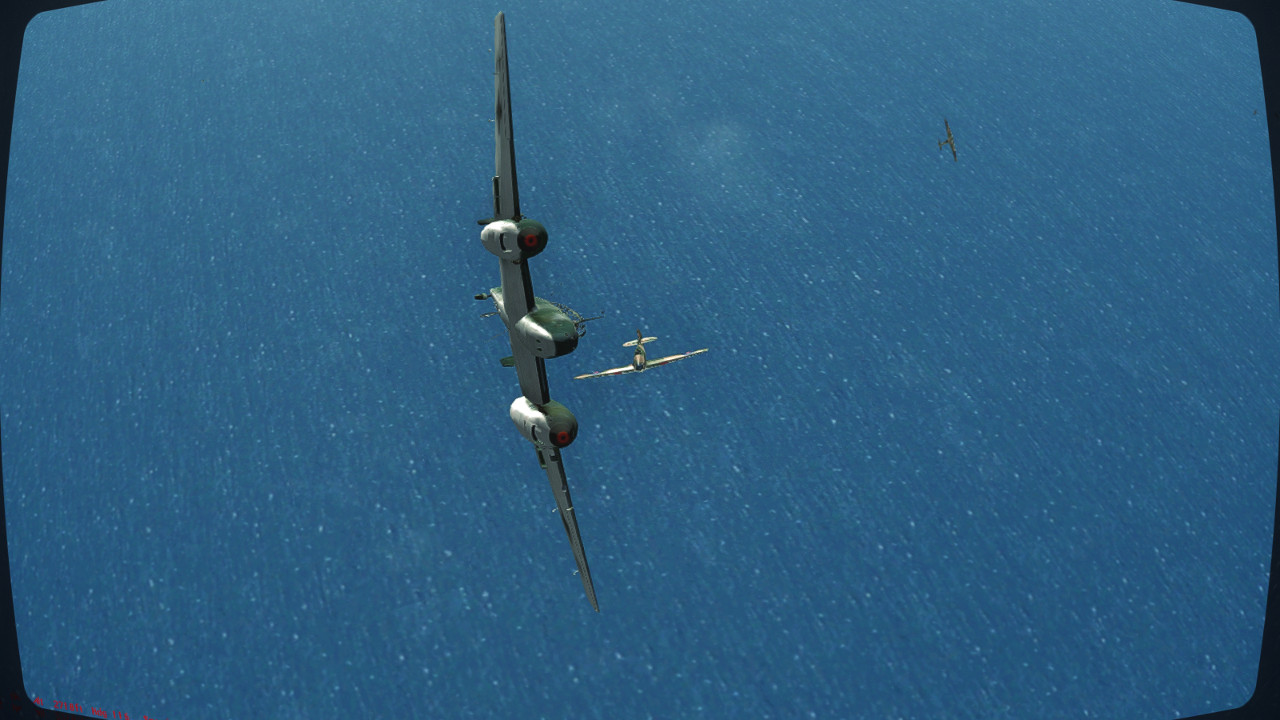 ---
Who is online
Users browsing this forum: Google [Bot] and 9 guests