Hi all,
Since Flightsimstore.com has a 44% sale through April on ORBX FTX products, I took the plunge and bought Pacific Northwest, Northern Rocky Mountains, and--last night--Central Rocky Mountains.
From the product description I didn't think Great Falls, Montana (my real-world city of residence) would be included in either of the Rocky Mountains packages. However, I ended up buying CRM because it covers Helena, about 90 miles away. I sometimes drive through the mountains and canyons to Helena as recreation on the weekend, so I was very interested in how FTX would portray it. I was happy that specific landmarks like the Sleeping Giant and Holter Dam were easily recognizable on my initial flight out of Helena towards Great Falls.
To my surprise, the ORBX coverage didn't end on the Great Falls side of the mountain range. As I approached Great Falls, I recognized a row of wind turbines that are about 5-10 miles outside of the city, and very visible from the international airport where my Air National Guard unit is located: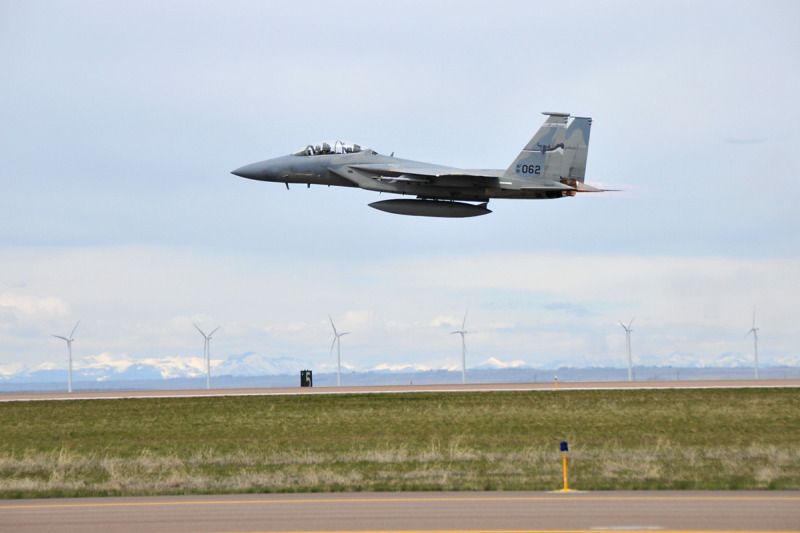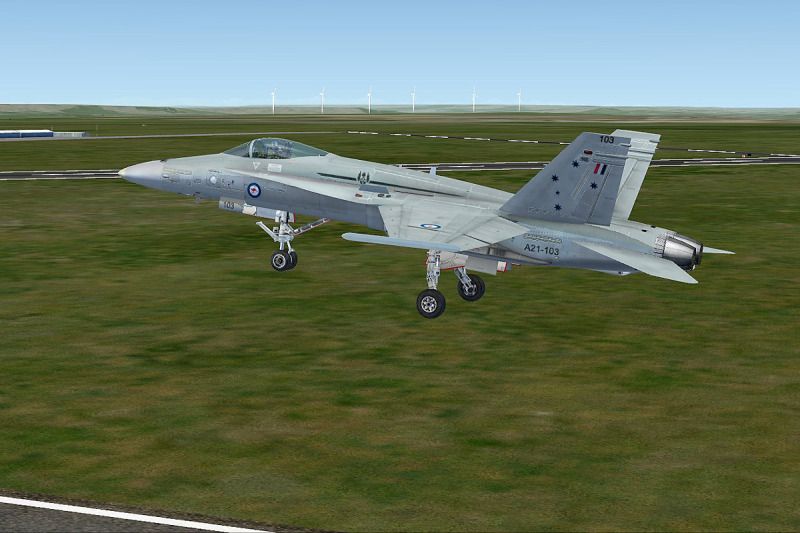 Sorry, I don't have an F-15 in my FSX hangar.
I haven't switched back to compare to my GEX/UTX configuration, but to my eyes the terrain is more like real-life: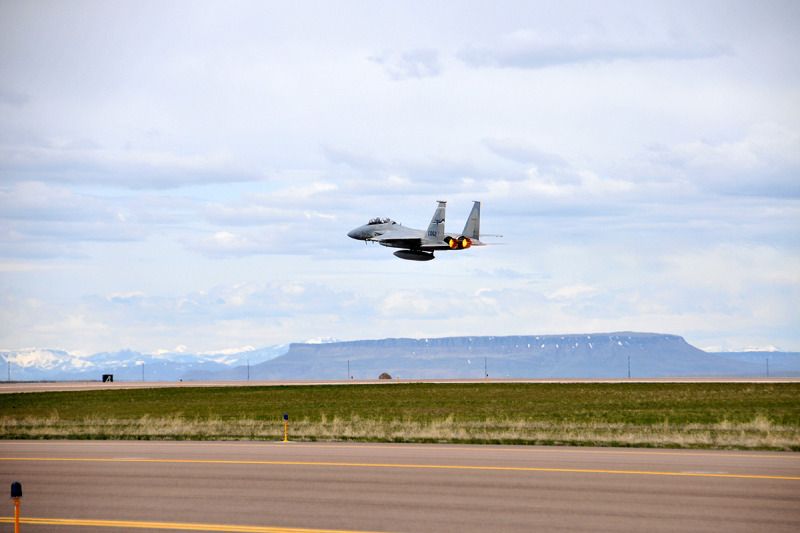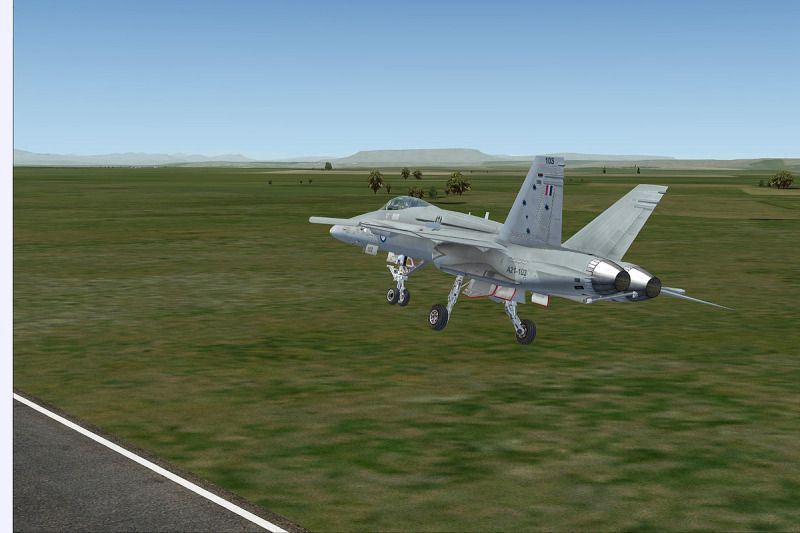 Another significant improvement added by FTX CRM is the series of dams on the Missouri River in and near Great Falls. I just think that is pretty cool and I wanted to share.
_________________
I like Thunderbolts!
(Link to MySpace tribute page)
120th Fighter Wing, Montana Air National Guard