ThomasDWeiss wrote:
me too - I've been a longtime fan of the checkertails
that is me in company of a P-47D I did a while ago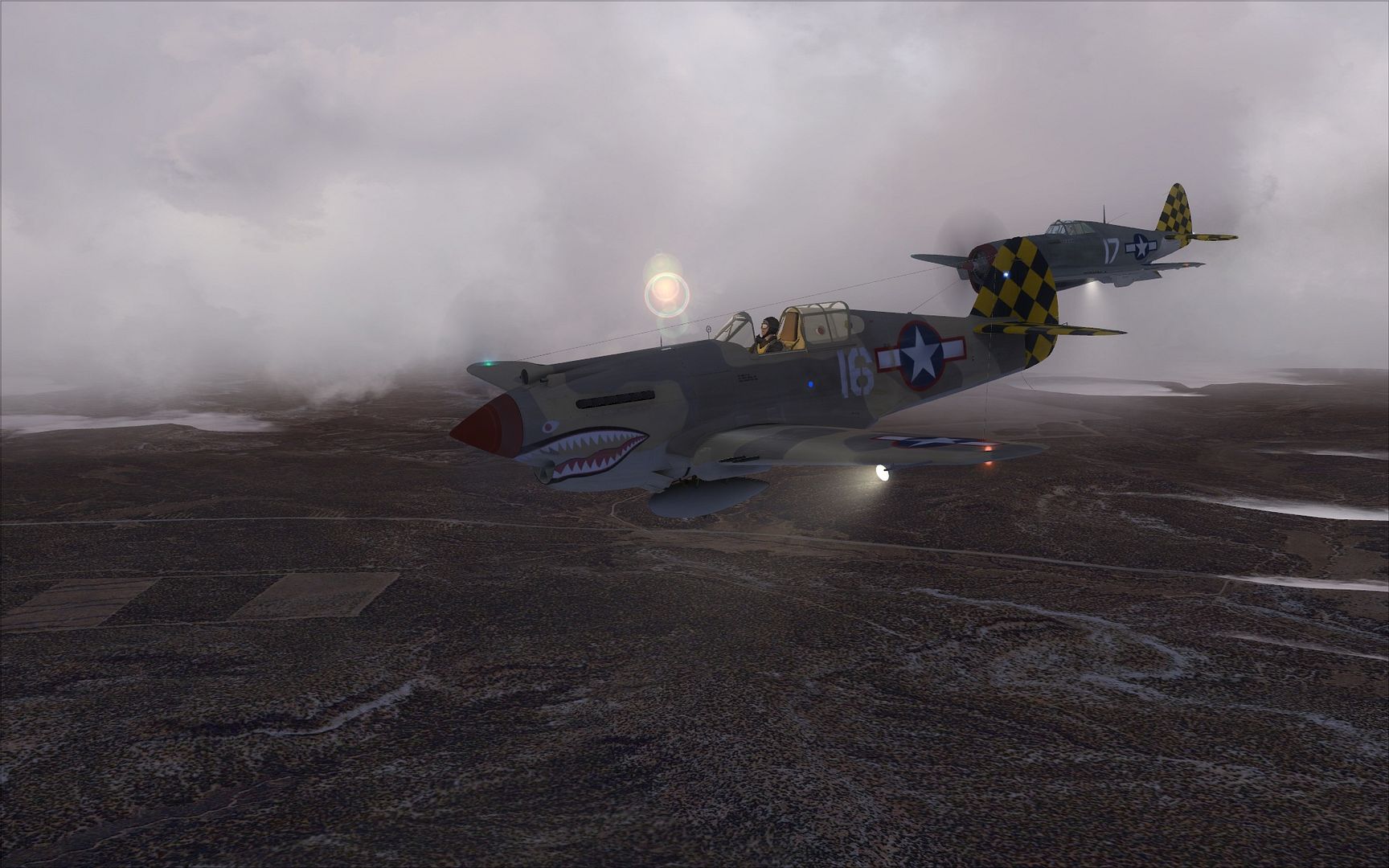 Looks good tom....Love the checkertail...
Fly it as much as i do the one i requested....
Still working on my own paint....have 3 planes slated for new paint. 1 being the M.A.A.M, B-25 (Doing a what if paint for it, 2 colors, one olive with Swedish markings, A Viking for the nose art, and the name Oden's Wrath. The other will be in winter colors, White and grey instead of the olive and Swedish markings, again with a Viking, And the name Valhalla's Wrath.
These i will carry over to the new B-25 being done by Vertigo studios, when its finished.
At the moment, all plane paints are on the back burner....Working on a new airport....With Scotts permission i will try and load it here for everyone, as well as my airport....Once i find where i placed it in FSX, I lost it in their.It shows up, just unable to find file.