Thanks Norforce. I should have remembered that.
Well here goes. These are some paints that I've done just for the heck of it, I haven't uploaded them anywhere but if theres interest I will.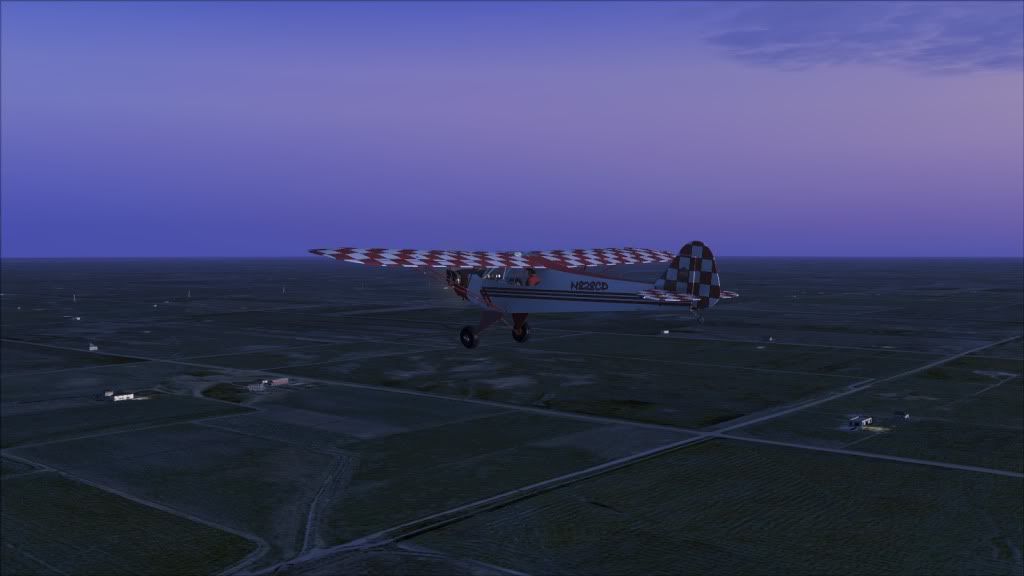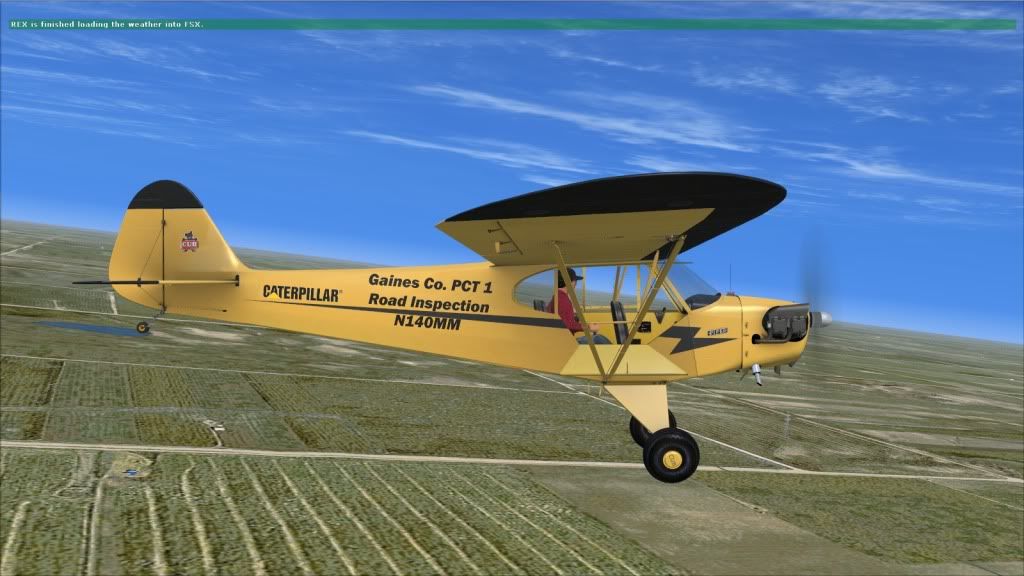 This last one is a paint I did when I was dreaming about the perfect job. I work for the county where I live maintaining the dirt roads and I got to thinking one day at work that it would be great to be able to check all my roads from the air.
I have some more but I haven't uploaded them yet.
Thanks, Mark