For all the repainters (if any) looking to add treads to their paint kit...
Before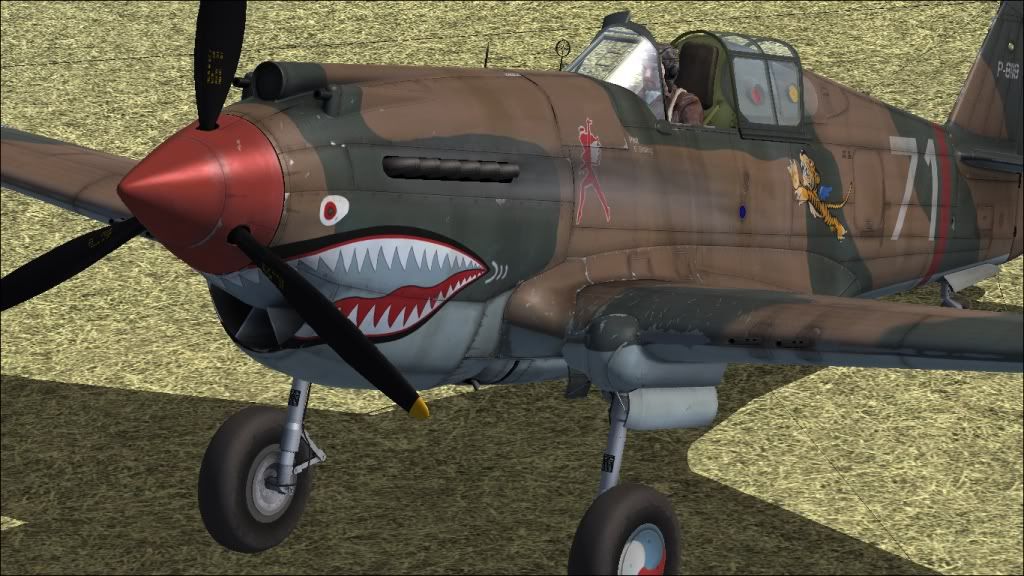 After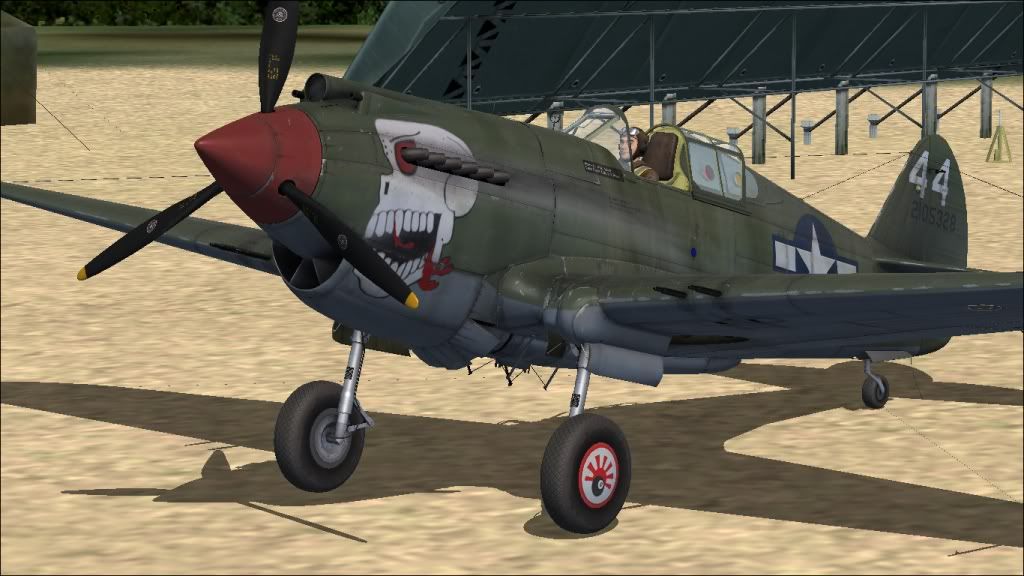 Add the layers from the included psd files into the appropriate paint kit psd files. Then tweak it until you're happy. Drop the included dds file into your repaint texture folder and it will add a little depth to the finished product.
Hope you find it useful. My next release will include it, if you want to check it out before trying it.
Here
are the files if anyone wants them.