Hi all, I am some what new here and didn't know exactly where to post this, so here seemed as good a place as any, hope you don't mind., if you do, feel free to move it.
I have a texture request for the WoP B-24J, you see my father flew with the 5Th Air Force, 43rd Bomb Group, 64th Bomb Squadron. After his passing in 1972 I found his log book, which has since been misplaced, but I remember he had written down that on such and such a date he flew 24SE, or 24DAHT, and 24BM ; after some research I figured that it was shorthand for B-24J Shining Example 44-40184, B24J Dragon and His Tail 44-40973, and Black Magic 44-40867, all 64th aircraft. I would love it if some one knew where I might find a texture that would work on my WoP B-24J that represents one of these aircraft.
I have encluded pics of each plane.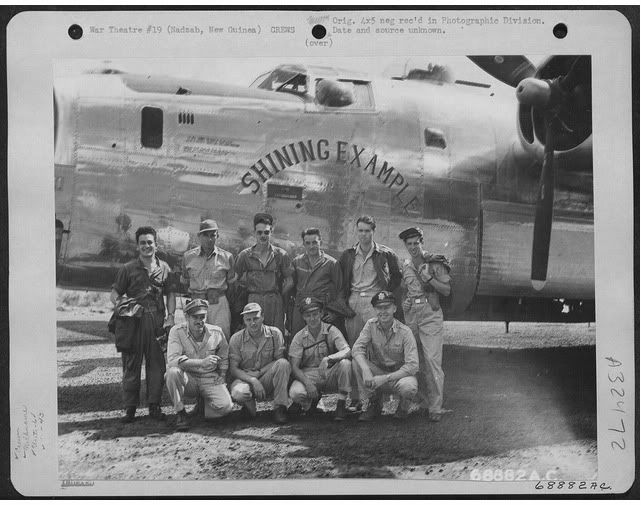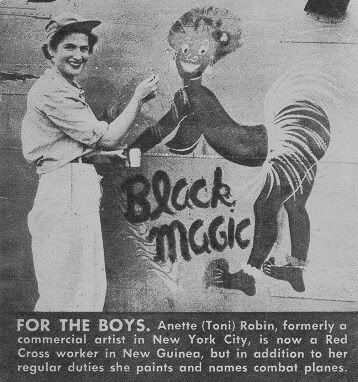 Fido
_________________
....................................................
For once you have tasted flight you will walk the earth with your eyes turned skywards...
Leonardo da Vinci