Ok so i wasn't really an "early adopter" on this one, but I just bought the P40 last weekend and love it. I'm working on a few repaints in anticipation of the accusim release. I have no idea whether this model will be the base for the accusim, or if they are planning a totally new WOP III version. Either way I rolled the dice and picked this one up. I have several Burma Banshee paints in the works and will definitely be doing the Aleutian Tigers paint scheme too.
First up, however, is avg #21 flown by Greg Boyington.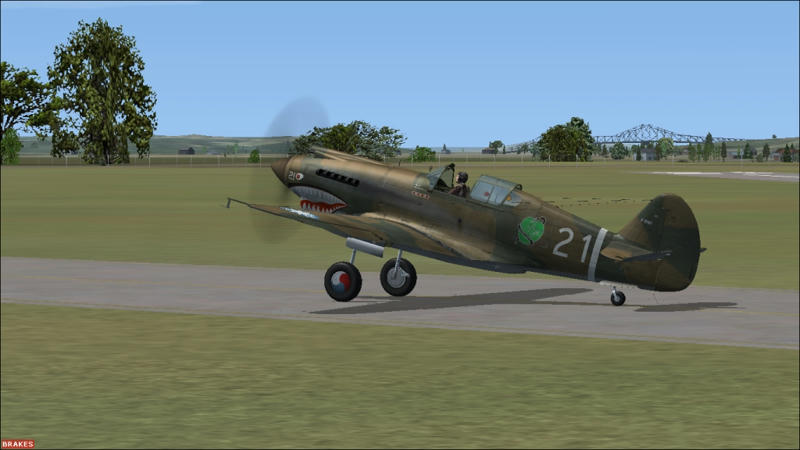 P-8182 of the first pursuit squadron.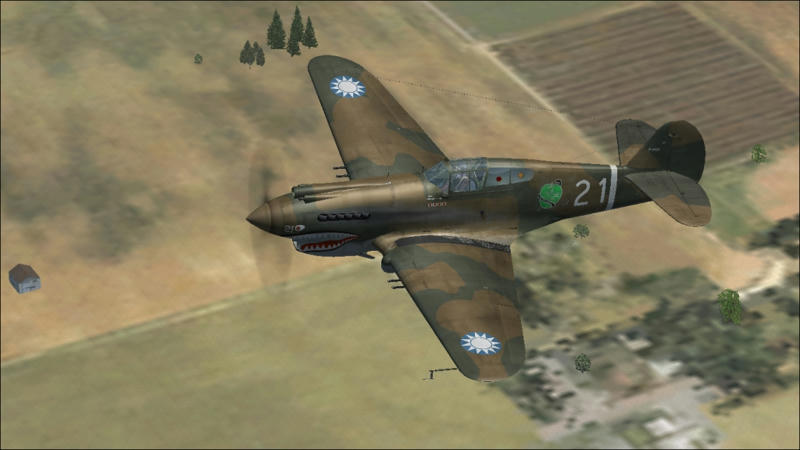 I've done this one as 2048x2048 so the work will transfer more easily to the new version when it is released. I also made entirely new spec and alpha layers, though not sure how much difference it makes on the final versions on this model.
EDIT: I've taken these older P-40 paints off of display on my site. I'll be revisin them for the new accusim P-40. However here is a link for the old
WOPII version
that I'll keep active for anyone interested.
Have a great weekend!