Here is my version of what a Red Bull B-17 would look like. Most all textures, alphas and specs have been changed to show a new, polished B-17 from the Red Bull stable of warbirds. This version is complete with new Red Bull cockpit and pilots as well as polished prop textures and animation. No Bull, this is one classy ride.
Download at Flightsim.com (
http://www.flightsim.com/vbfs/fslib.php ... id=9025392
). If this link does not get you to the zip look in the file search section under FSX for file "b17_redbull.zip"
Here are a few pics starting with a new splash screen for FSX.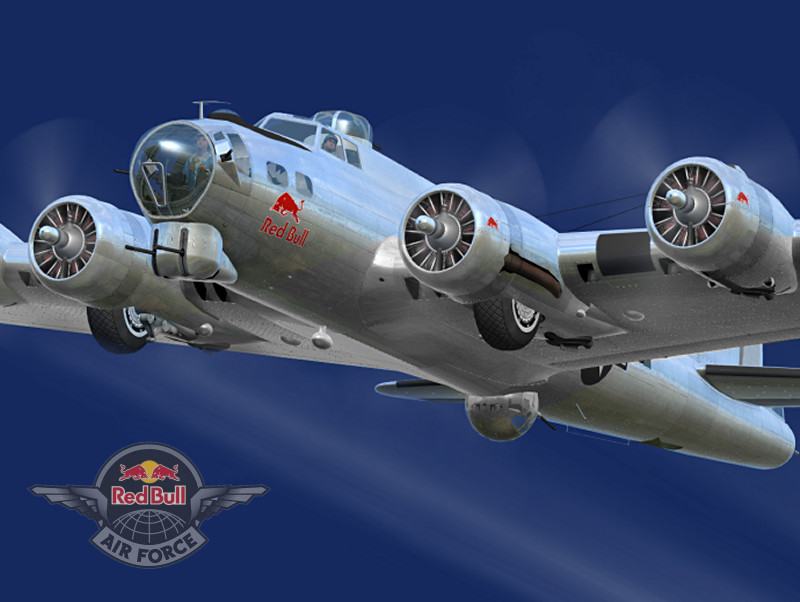 For splash screen, copy paste this image into your Paint program and then save it as a bmp image to your FSX Uires folder overwriting your original (back up org first). Make sure to rename this copy "digsplash" if it is not already named so. No warranty if you computer explodes or catches fire in the process.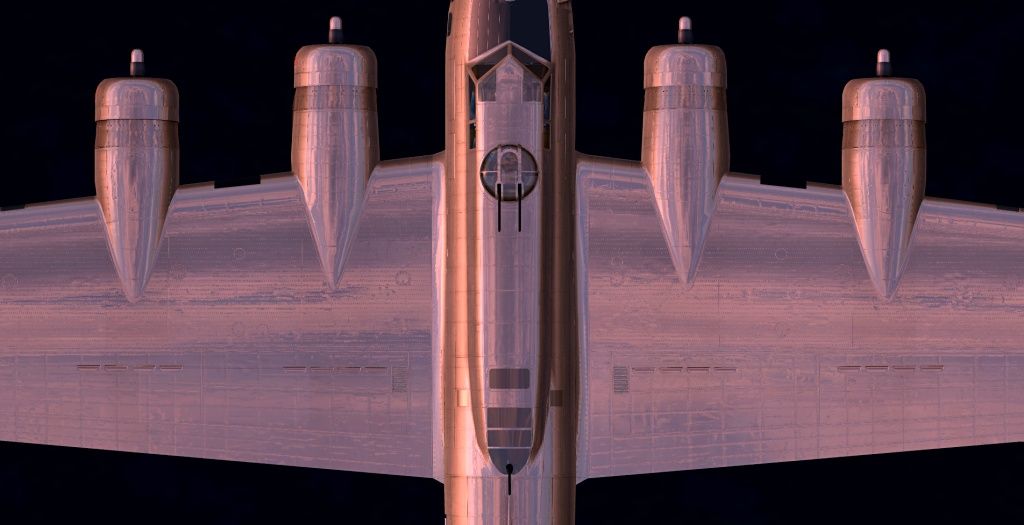 _________________
Paul Grubich 2018
Professional texture artist painting virtual aircraft I love.
Be sure to check out my aged cockpits for the A2A B-377, B-17 and Connie at Flightsim.com and Avsim library