Ok, so I made a small purchase...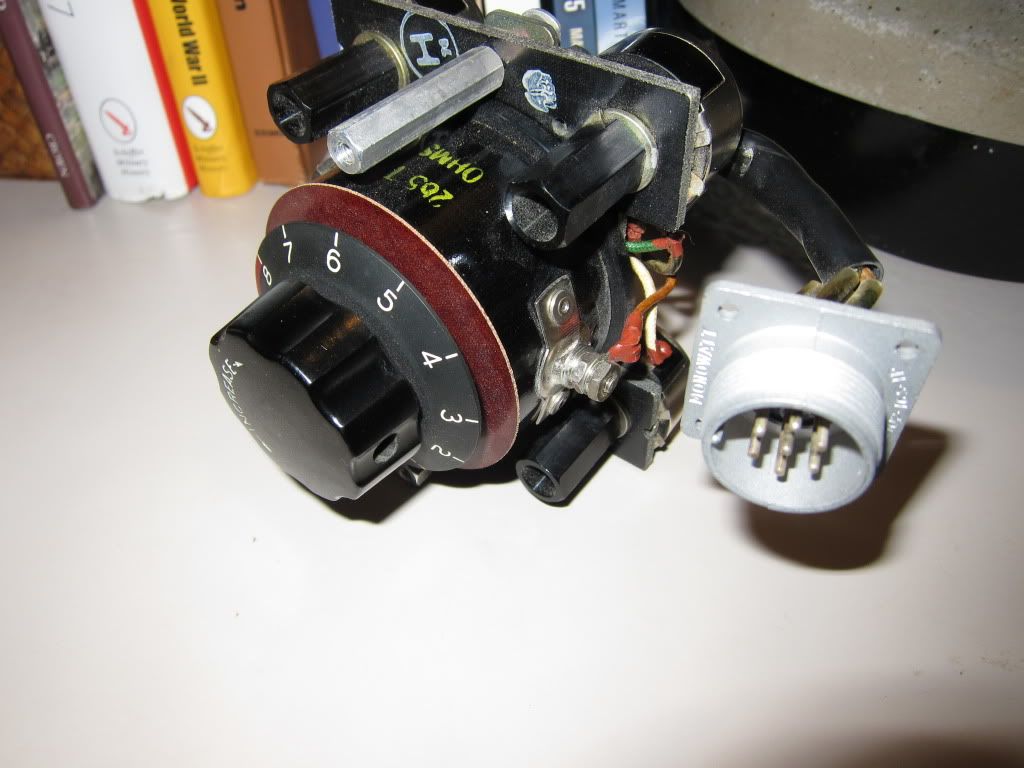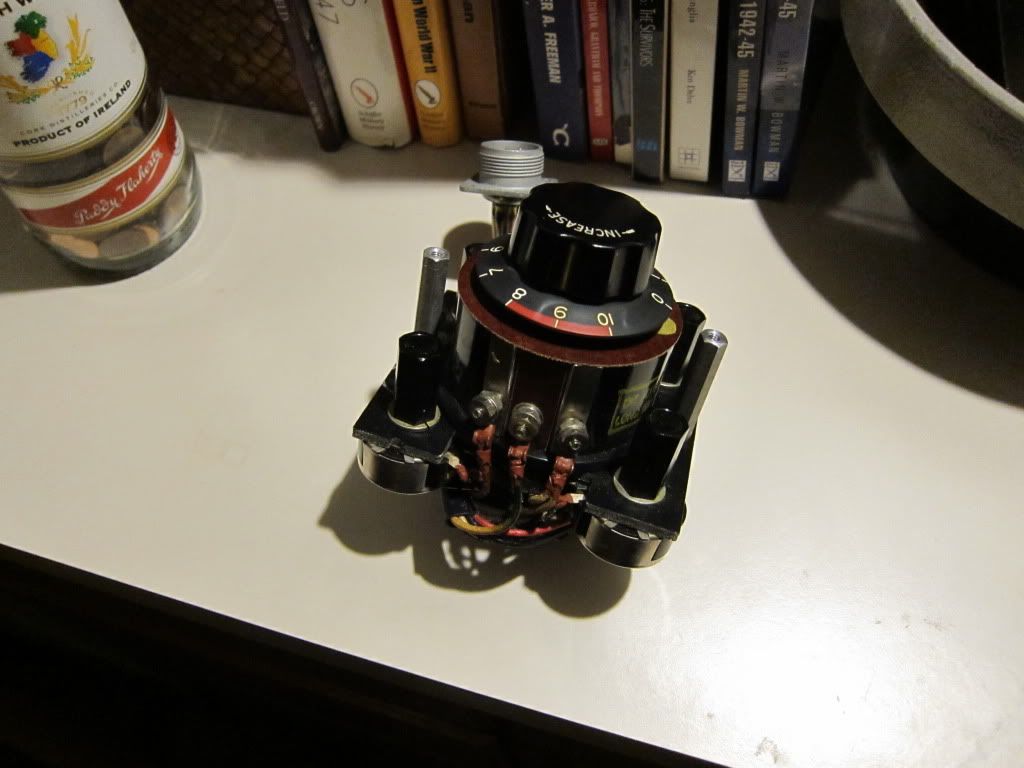 Would one of you, with the talent and the experience, please help me figure out the dimensions for the housing for this?
The knob is actually 2 pieces, which I never noticed, so with a simple adjustment any side of it can be the top/indicator.
Any specs, tips, or experience any of you are willing to share is appreciated. Thanks!