Lewis - A2A wrote:
Thankyou for the kind words everyone.
I'd like you to meet my son Harrison and most importantly why some of you had to wait over 24hrs for an email reply. As of writing this the inbox is empty though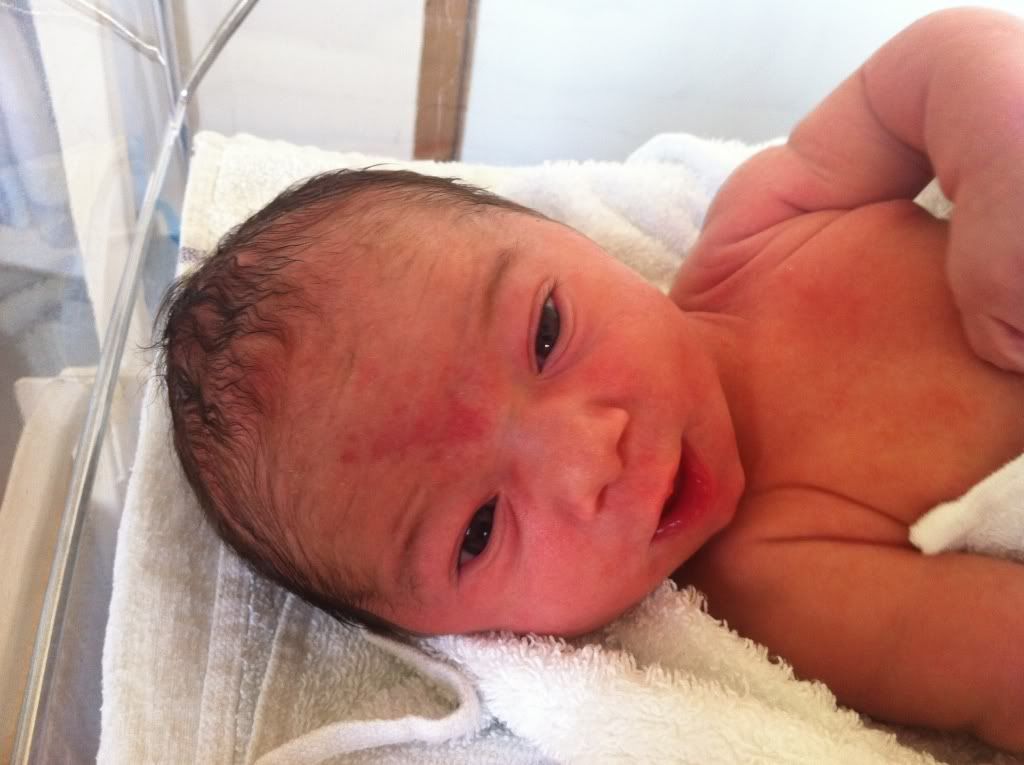 What about the VITAL STATS.....Weight, length, time of birth.....? you forgot the important info.....
And what about the cigars???????......
I got mine....That purchase you can save for Diapers.....