Hi Everyone,
I was wondering if any of you talented painters might consider painting a "factory" L-049 livery? The only image I could find of anything close to factory is this..
Perhaps even a bare metal version as seen here at the Lockheed Terminal.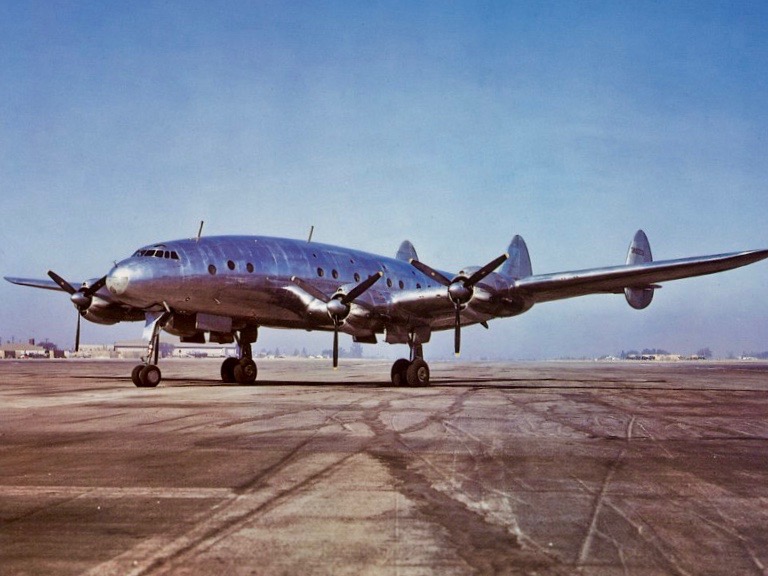 Lockheed XC-69 Constellation 43-10309 (L-049 NX25600) at the Lockheed Air Terminal, Burbank, California. The airplane is shown with a natural metal finish, without national insignia or civil registration number. The military radio call number, "310309," appears on the outboard vertical fin. (Lockheed Martin Aeronautics Company)
There are so many nice airline specific liveries out there but it would nice to see something from the factory also.