I have discovered a potential lapse in my thinking about the Bavarian tail wrap livery, so that is back in progress. In the meantime, Kurt Kallmunzer takes to the skies again:
Man, that WW1 German camo works! Now what was that about the Hun in the sun?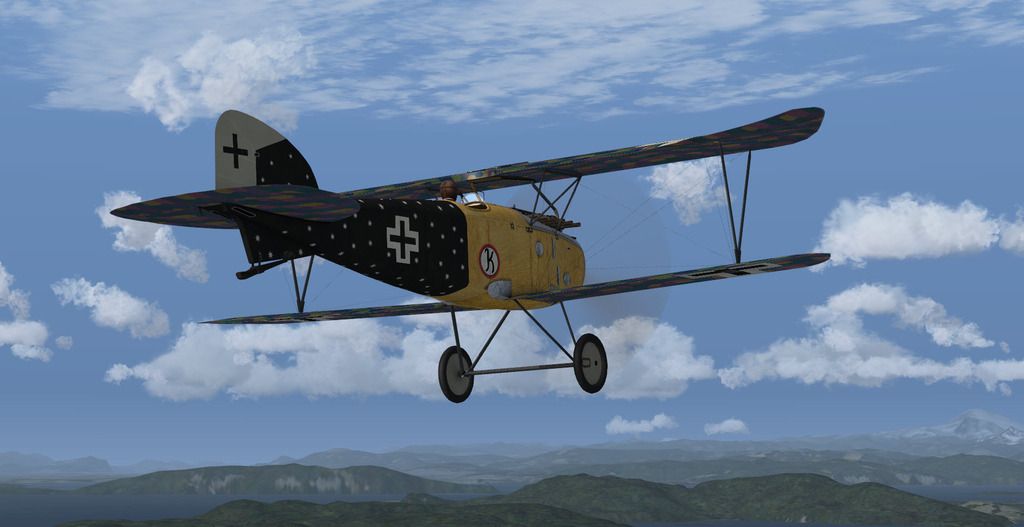 This one's still fictional, because it belongs on the oval cross-section rear fuselage, but it represents the livery as best I can see via Internet googling. As for the lozenge camo pattern, that's based on a repeating "wallpaper" repeating fabric pattern, dyed in the correct pattern by the manufacturers and clear doped on the aircraft. Scaled at 1.4 metres fabric width (around 410 pixels on the texture, chordwise lay-up on the wings, spanwise over the control surfaces and colours within acceptable reasoning when you consider that colour is a very hotly debated subject, when it comes to WW1 fabrics.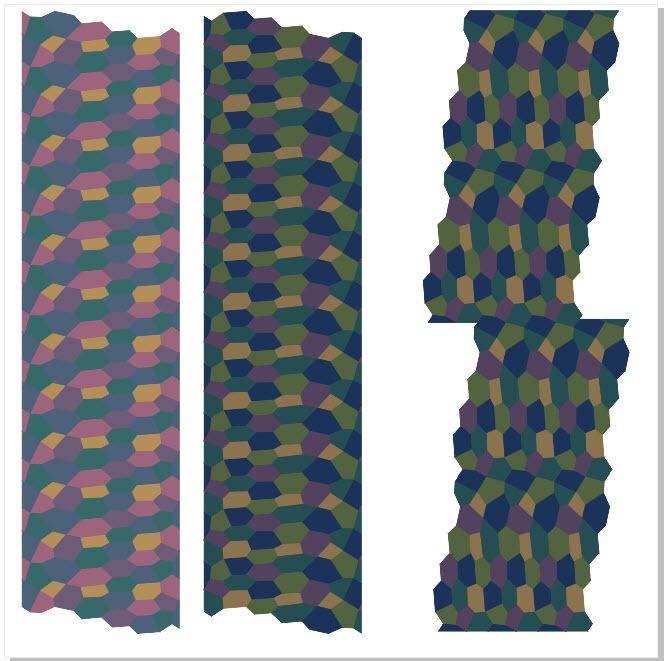 This one will be released for downloading.